So I headed to Berlin last weekend… my third time already but since the two former trips were work- related I didn't see anything of the actual city. Besides bars, restaurants and night clubs of course. And the Nefertiti bust, displayed in the Neues Museum, was on my wish list for ages.
It always surprises me that Berlin is such an open, non-European city. I rather felt like I was in some hood in New York than just a 1,5 hour flight away from home. Berlin seems to have skipped some of the typical architectural movements that define the landscape of other European cities. Or I got used to Paris, Rome, Antwerp and Amsterdam too much.
When it comes to food and new things on the block, Berlin definitely is a pioneer. So if you're in need for inspiration, I suggest you book a flight asap.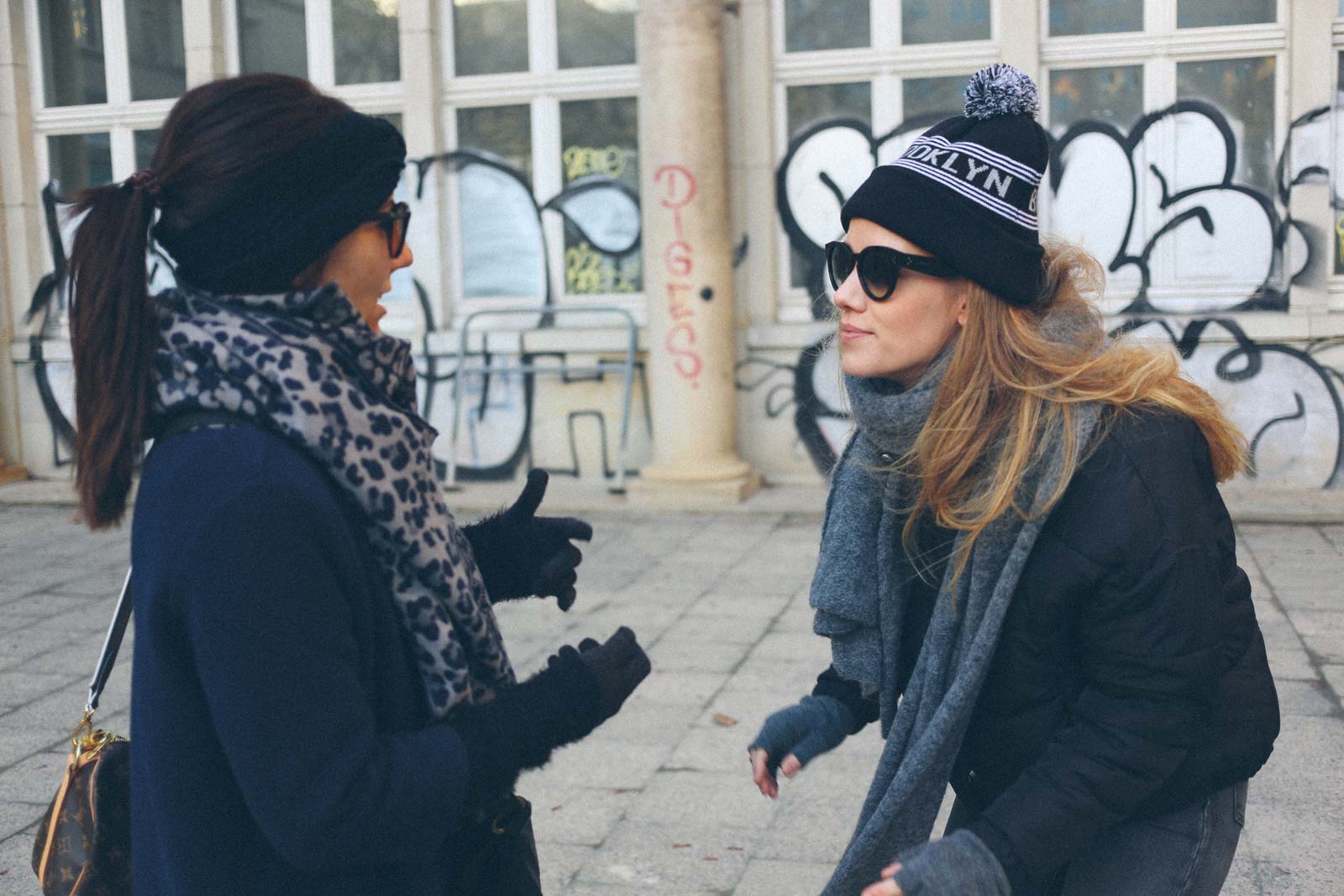 Hotspots
There are really too many hotspots in Berlin to visit on 3 days. Trying them all would take at least a week or two unless you want to spend your days non-stop eating, drinking and shopping. Three of my favorite were Daluma for Breakfast, Bonanza for Coffee and Voo Store to shop.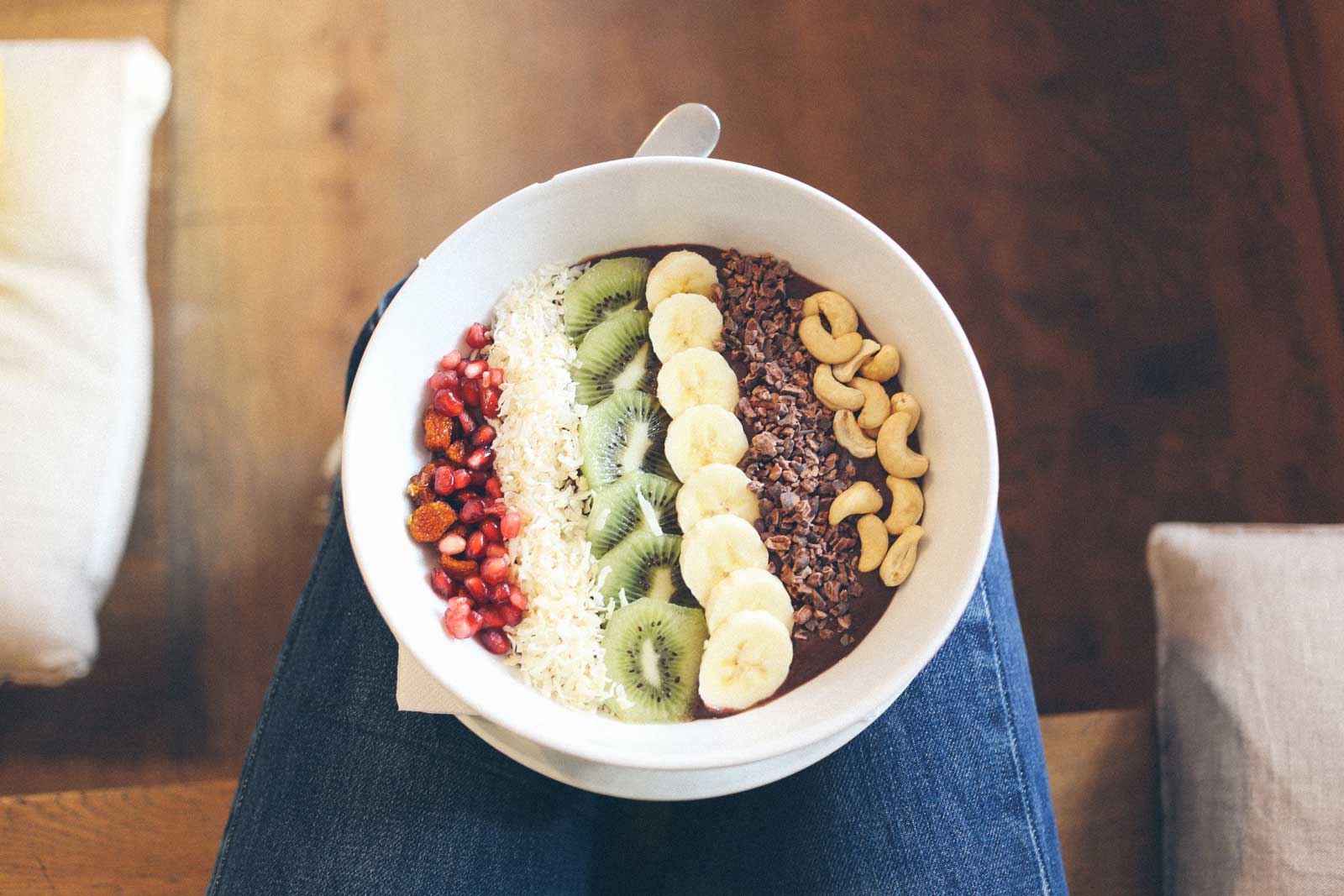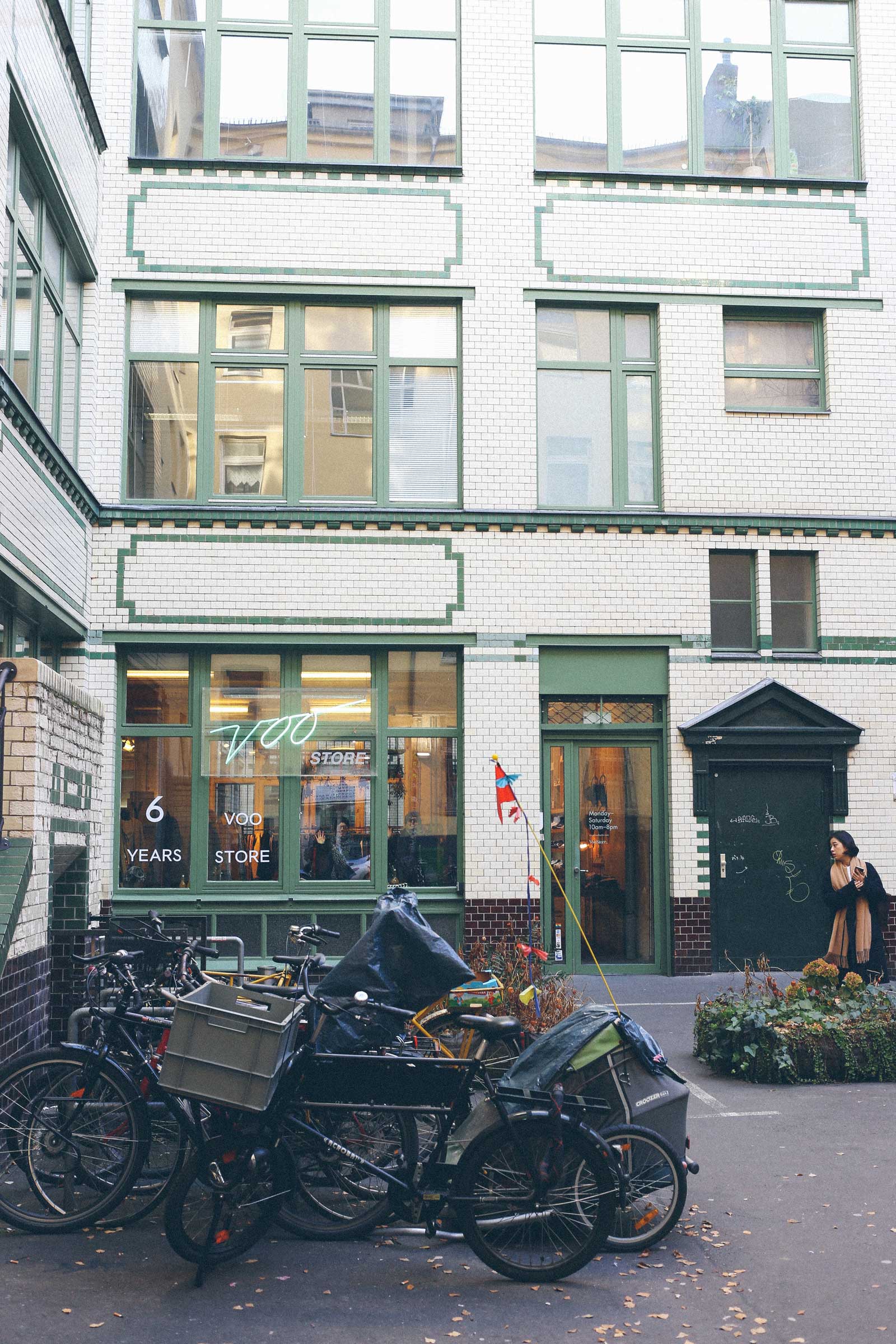 Like a tourist
Neues Museum
Like I already said, I'm obsessed with the Ancient Egypt. Such a fascinating culture! When I was 16 I headed to Egypt to visit every single temple, pyramid, museum and grave in the country. A few years ago I went to the Echnaton exposition in Leiden. And I've seen the Egyptian departments in the Louvre and MET. The only masterpiece missing on my list was the Nefertiti bust. You can already imagine how happy I was to admire it in real life. Just one word: damn!
Unfortunately I wasn't allowed to take a picture…But underneath you'll find two other ones from Nefertiti and her husband Echnaton.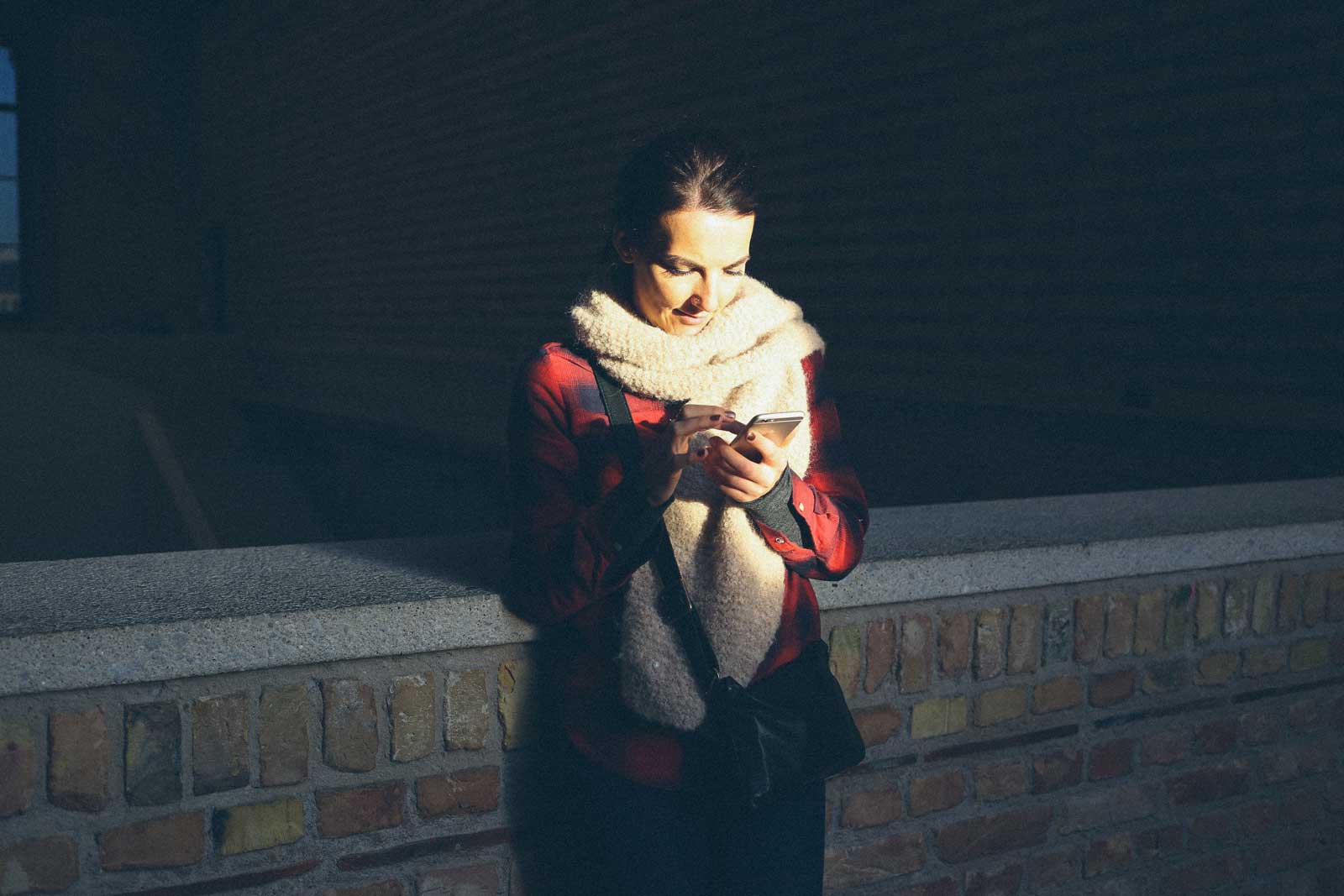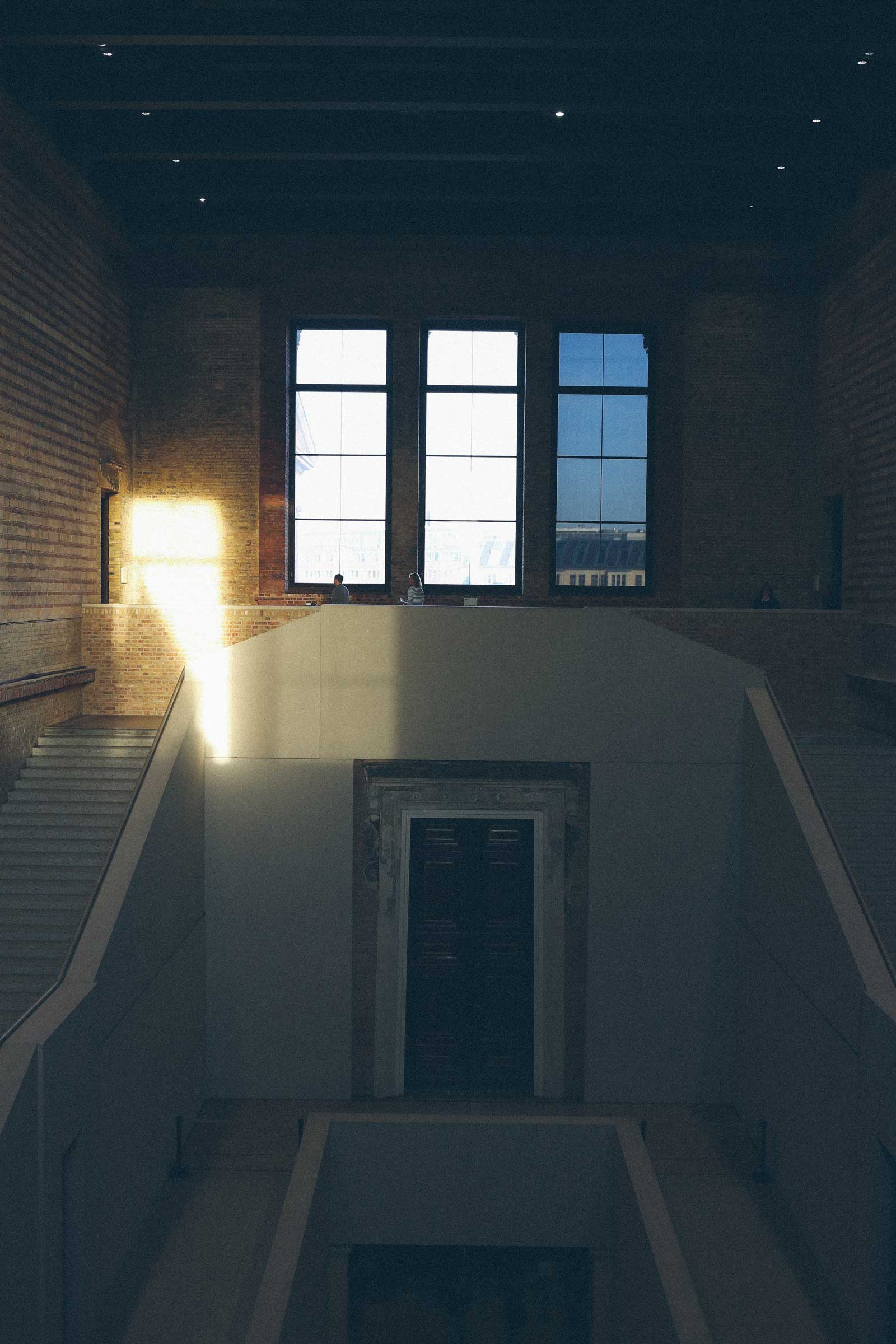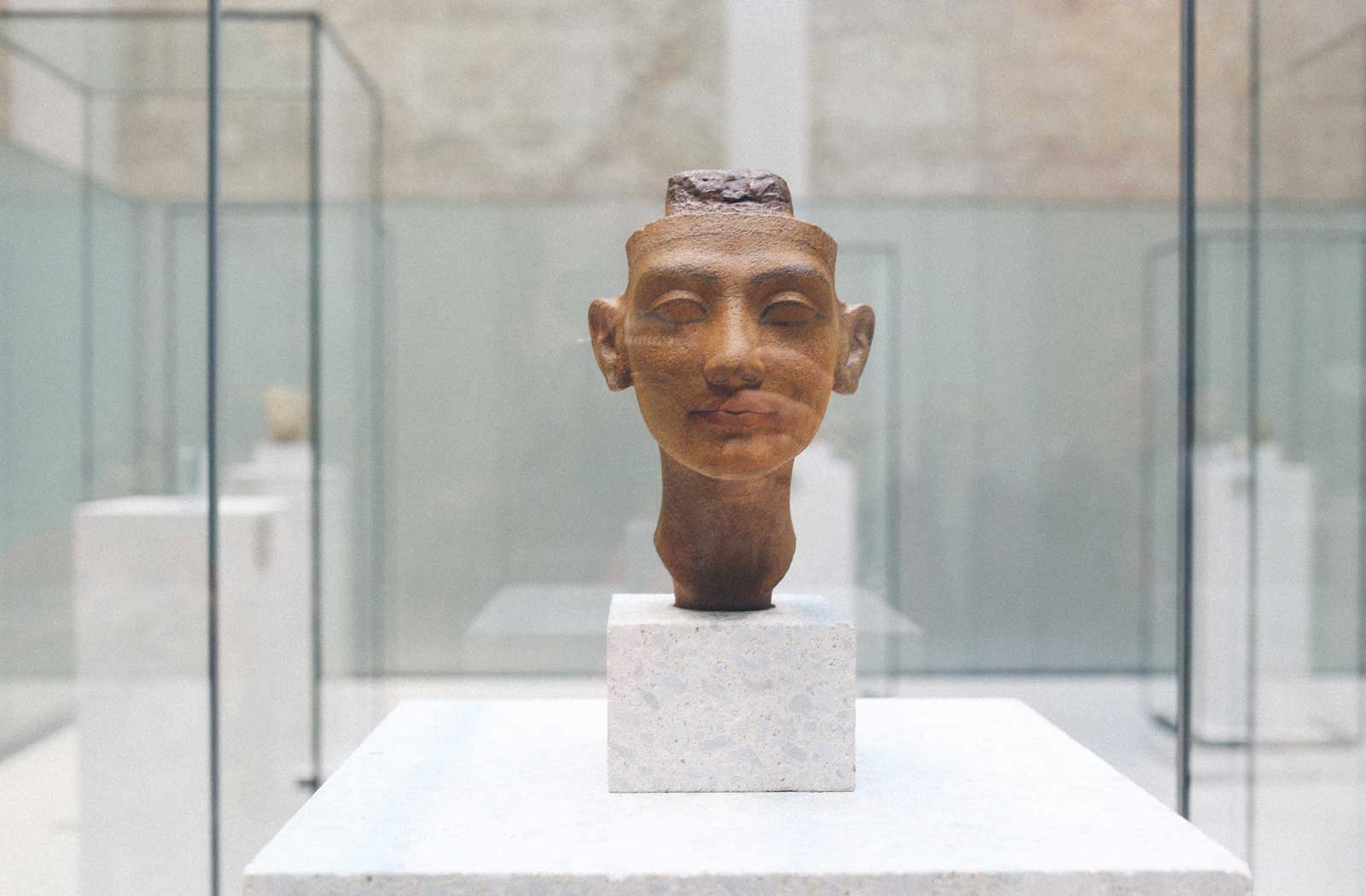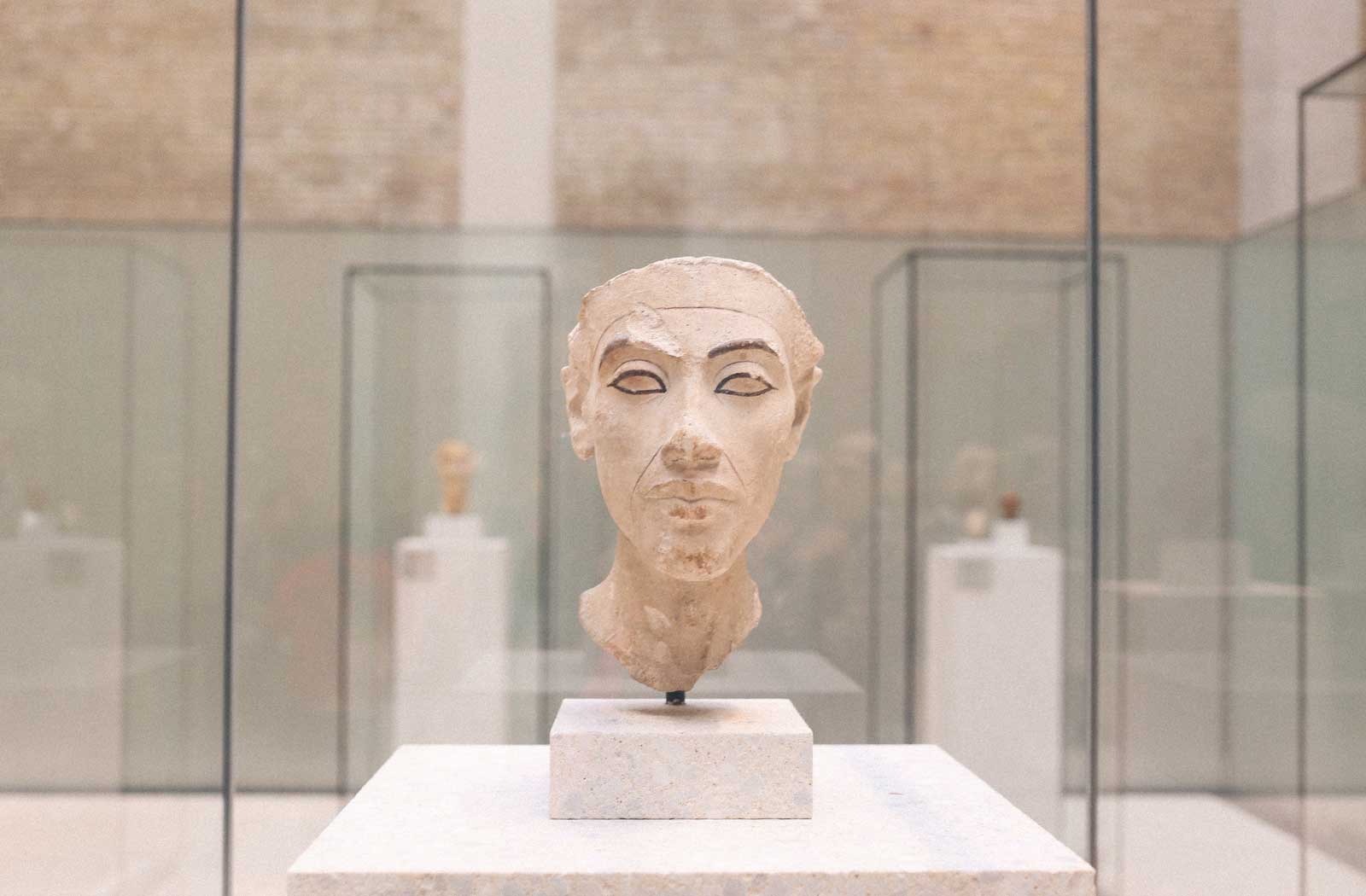 Berlin Wall Monument
You can't go to Berlin without visiting the one thing that defined the city most. I still think it's insane that they just cut the capital in two and built a wall. When talking about the subject it almost sounds like it's something that happened during the Dark Ages. But no, I was already born when they finally demolished the damn thing.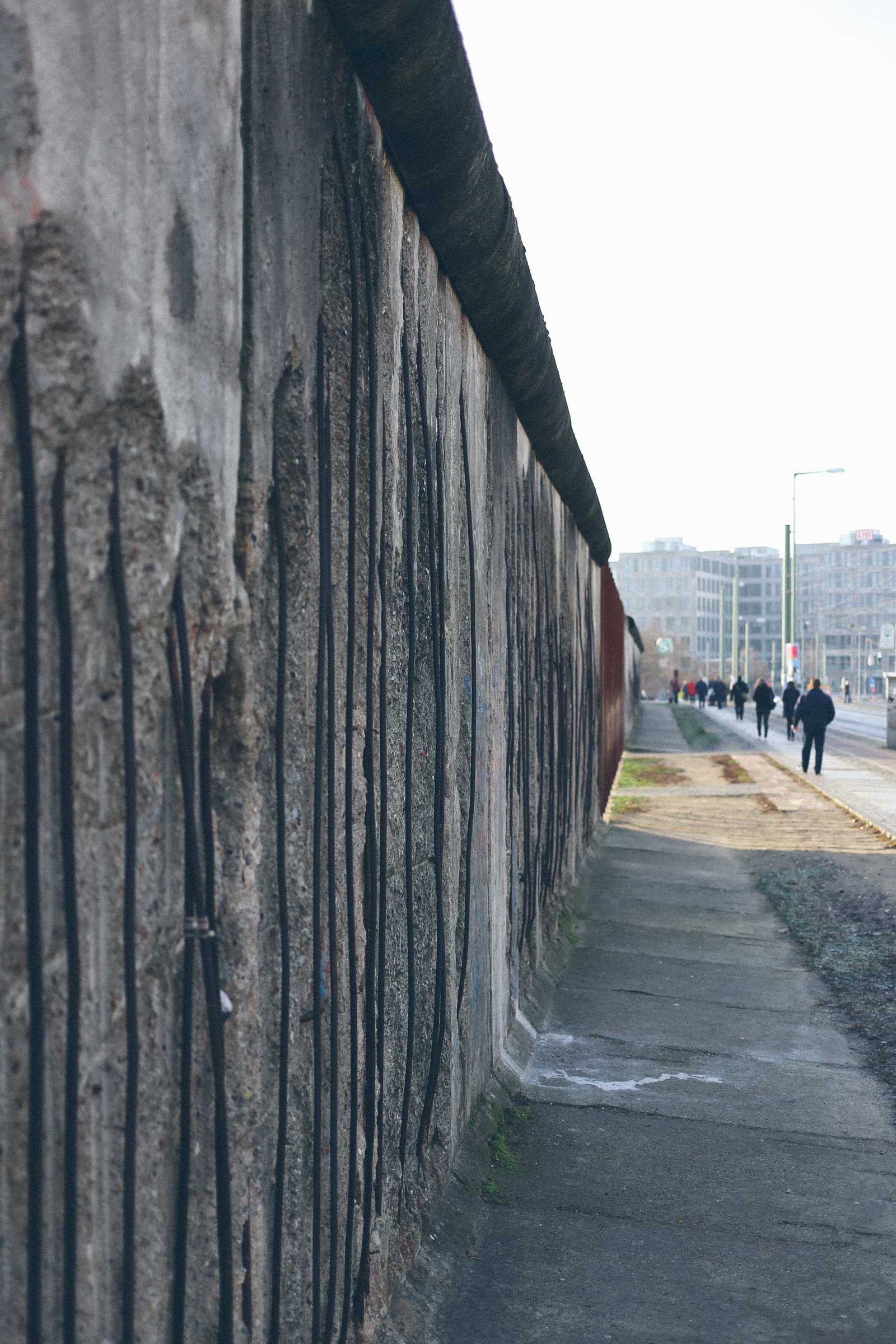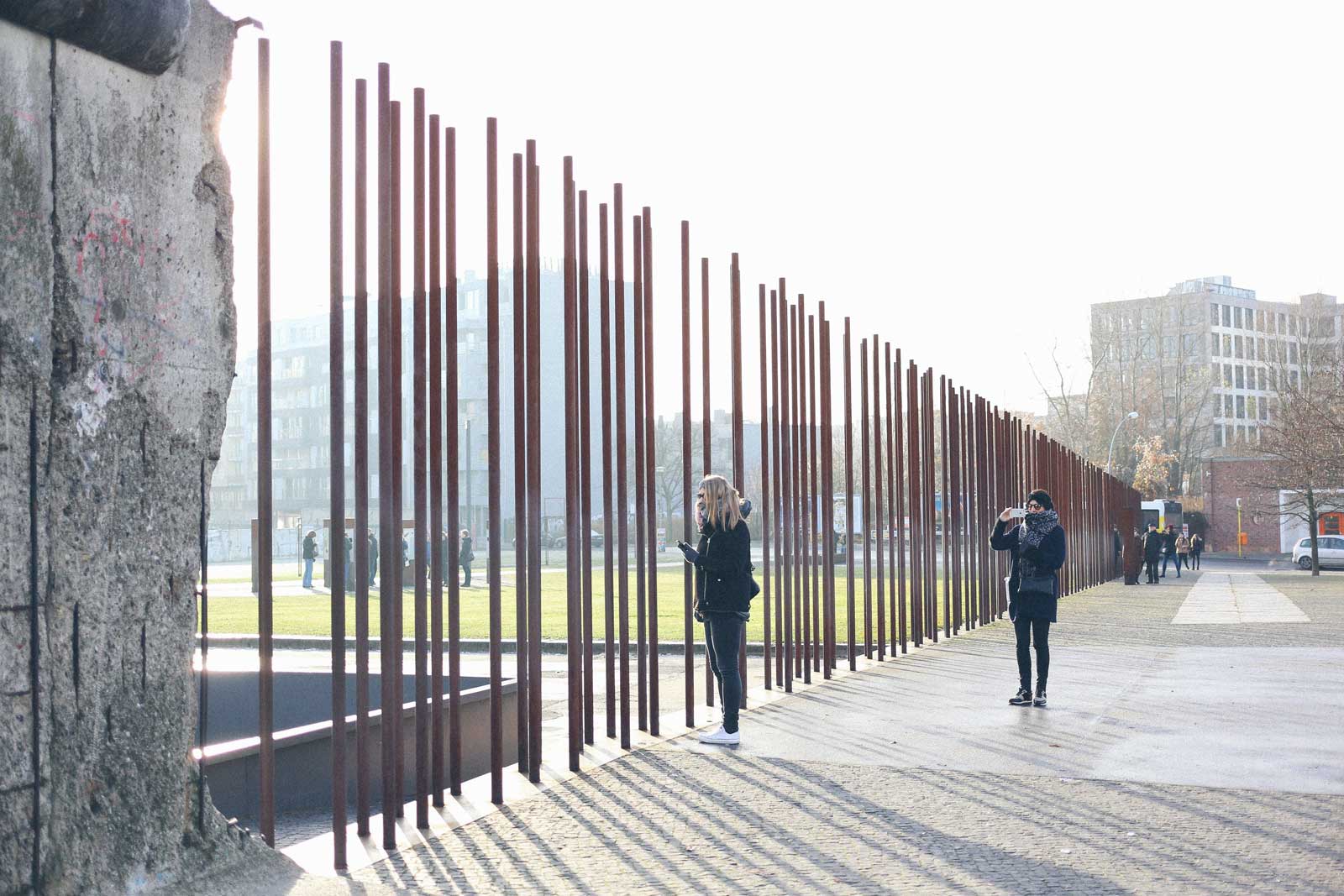 Brandenburger Tor and Berlin Dom
The typical sightseeing tour 😉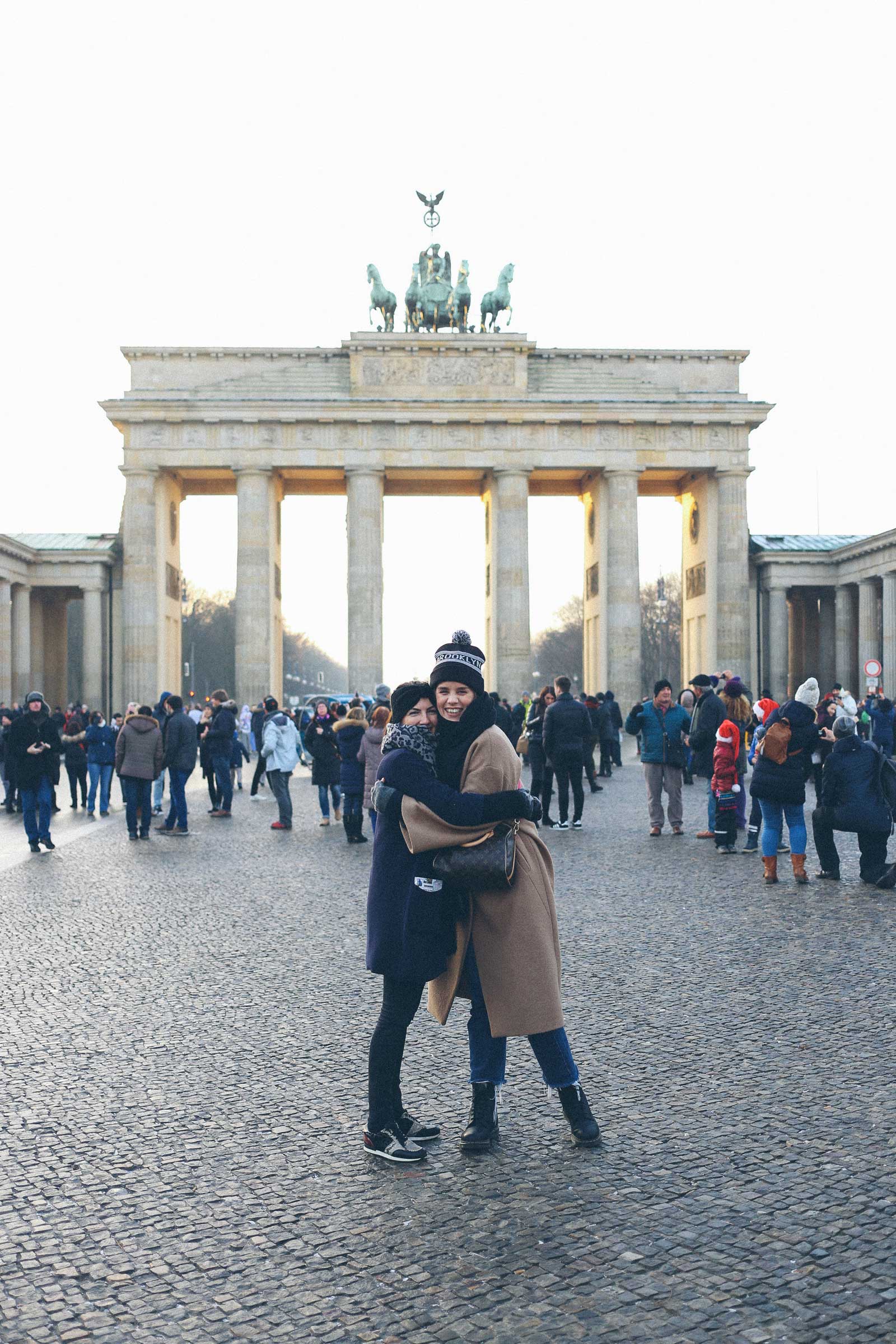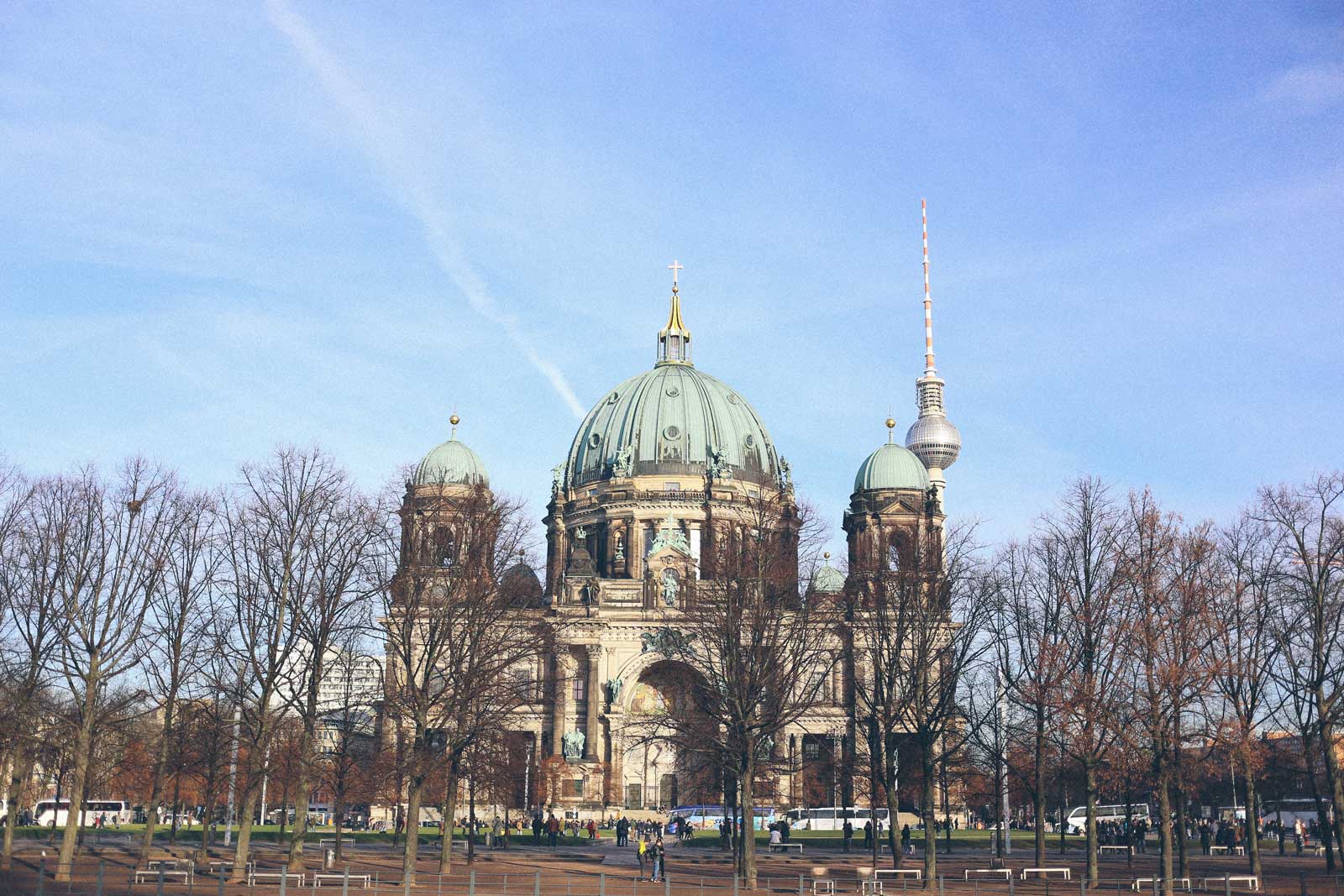 Holocaust Monument and Synagogue
Same as with the Berlin wall, you can't ignore WWII when visiting the city. A must are the Holocaust Monument and beautiful Synagogue. They have to remind us every day that not even a decade ago between 5 and 6 million Jews were killed during the war. Just because of an unexplainable, totally misplaced hatred. Let these historical monuments always remind us of the fact that hatred leads to absolutely nothing but harm.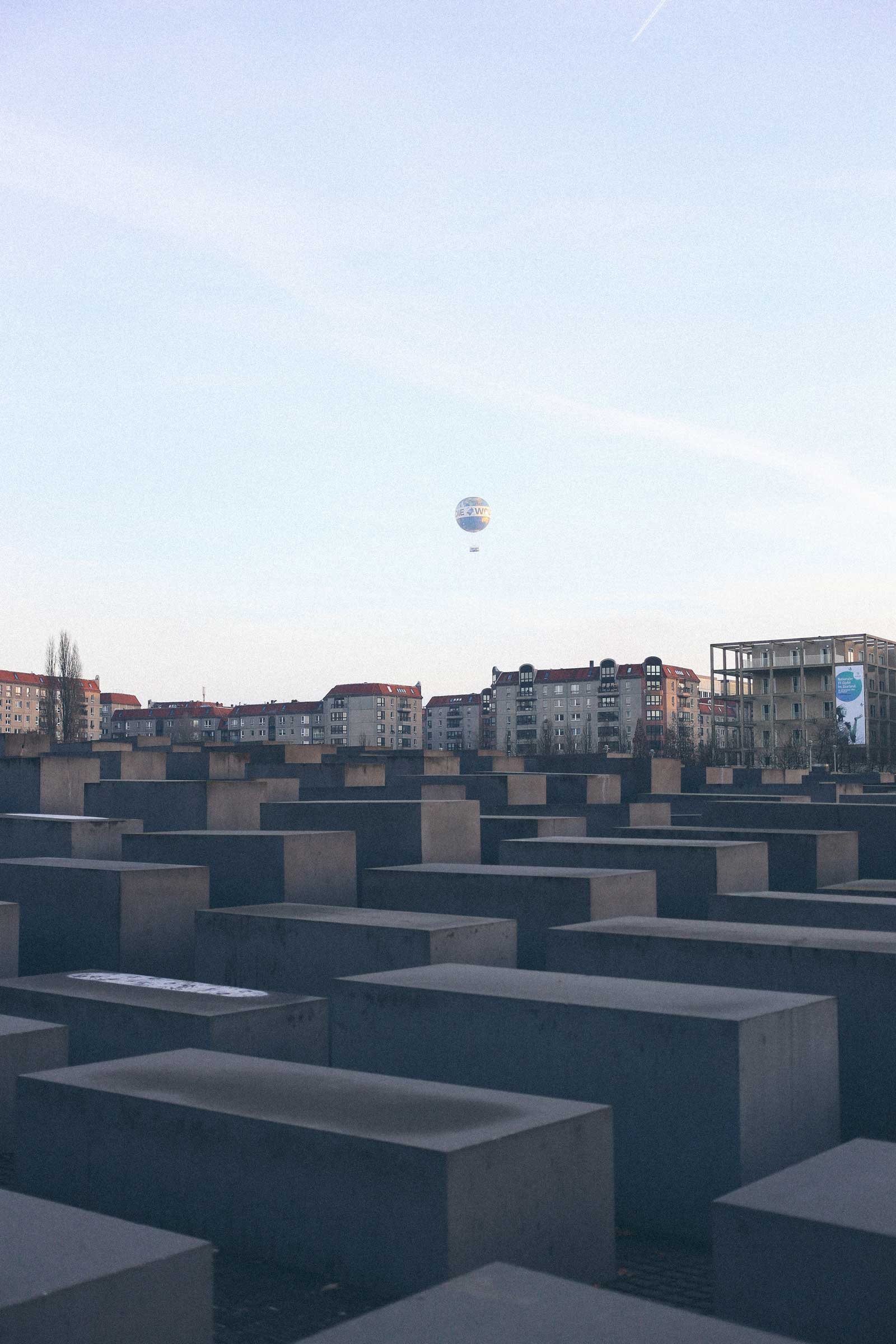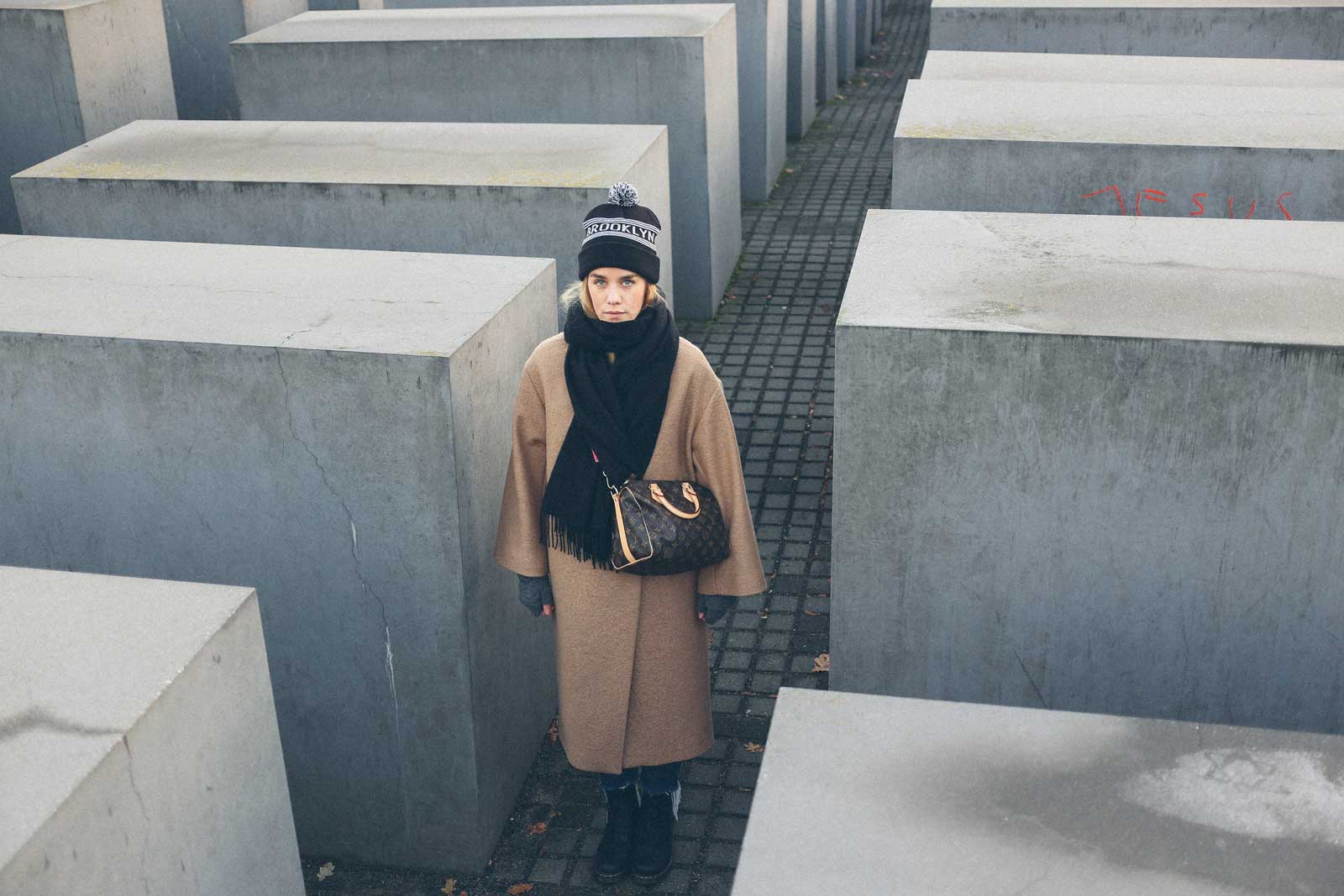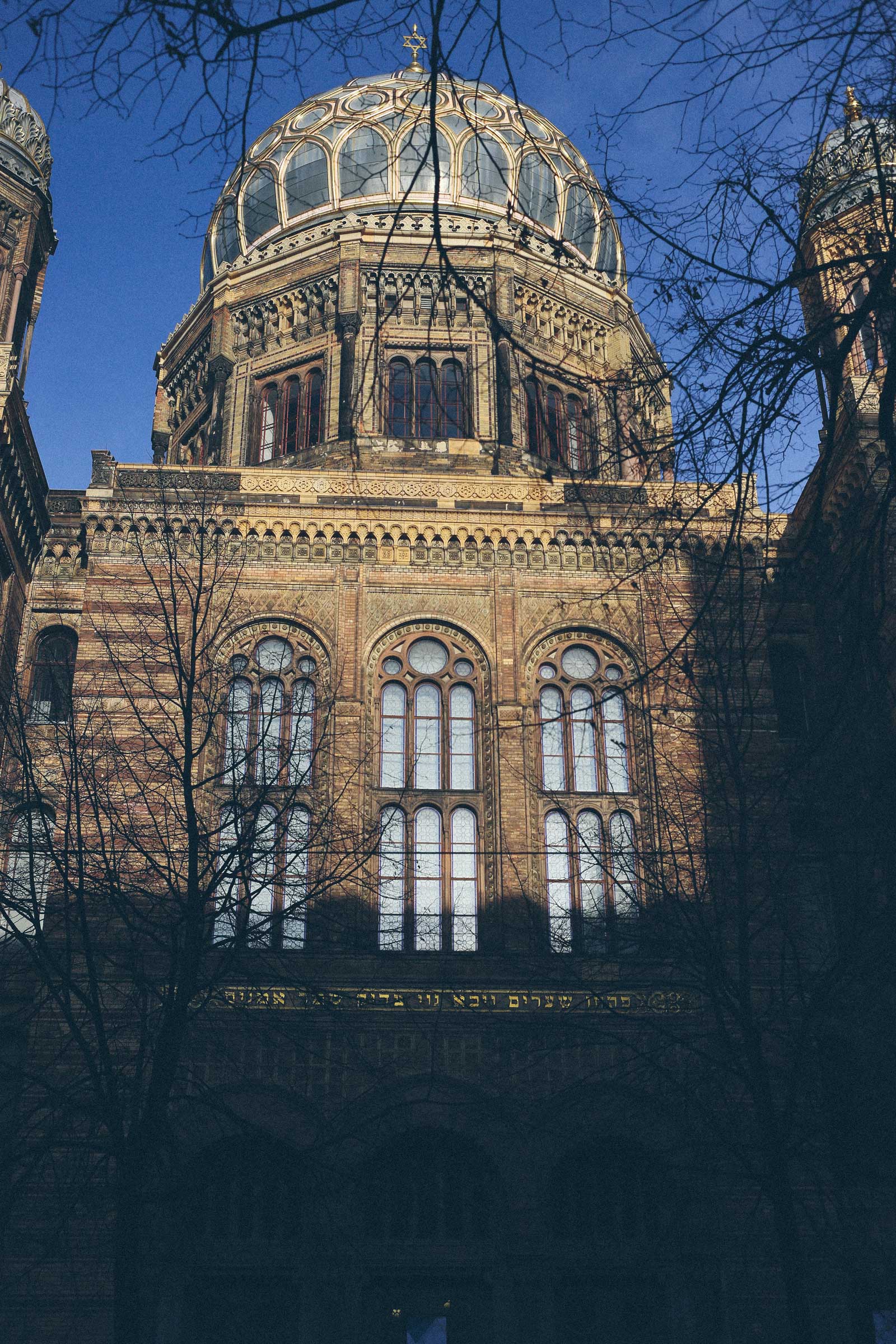 Bauhaus archive
The Bauhaus archive was a tip from quite a few of my friends. I would have never come up with the idea myself so thanks again guys. This museum displays art pieces, documents, pictures,… from the Bauhaus school, one of the most influential schools of architecture and design in the 20th century. Really worth a visit!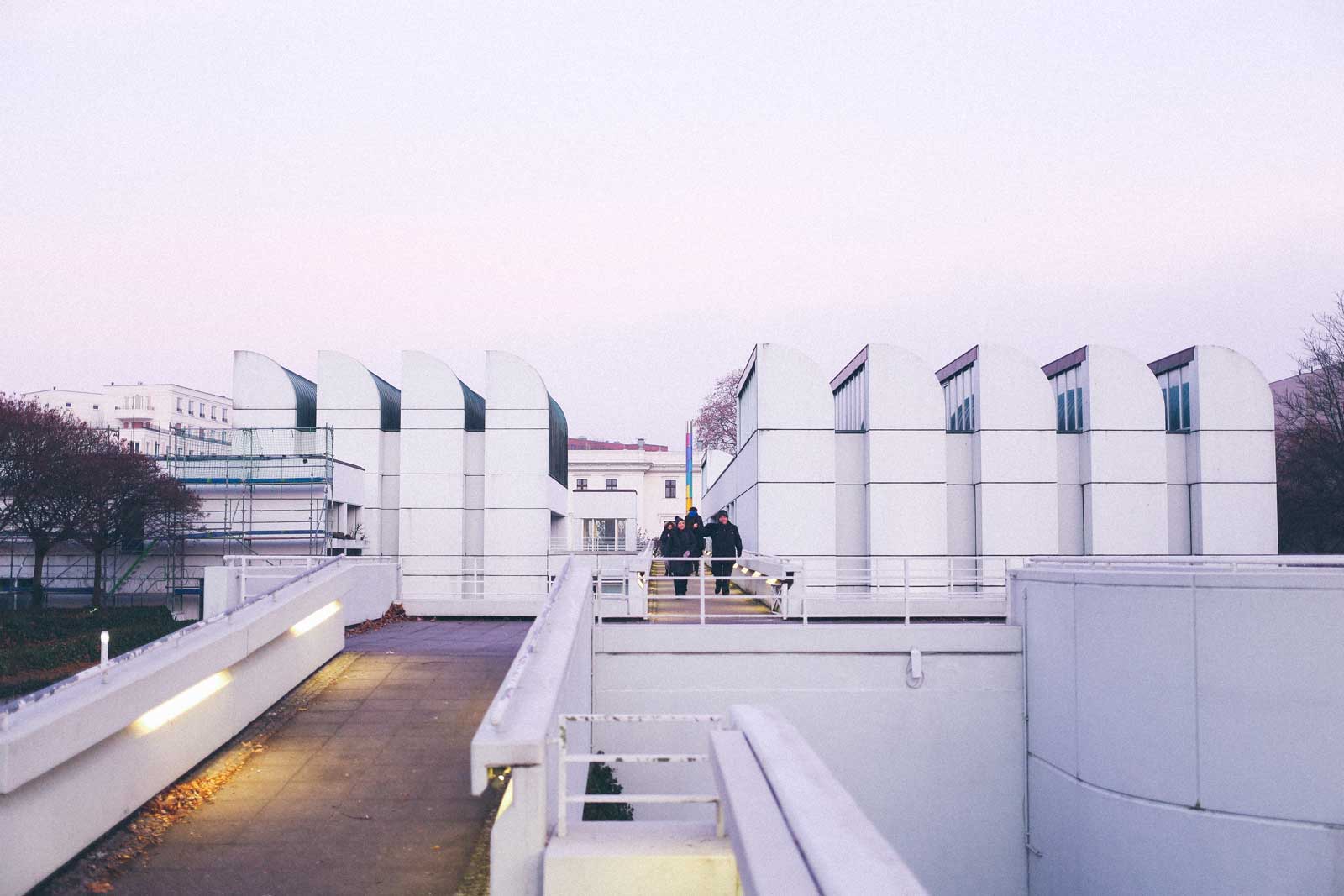 The friends I shared this experience with
Of course I didn't go all by myself to Berlin… It was a girlfriend trip with Britt and Toya, who I've known since (almost) forever. Thanks again my loves, I had a great time <3