Yups, it's that time of the year again! And I love it… If it was up to me we would have Christmas every month. Lights everywhere, funny decoration and people coming together. And let's not forget the food, presents and special dresscode.
Decoration at home
I kept it simple 😉
The traditional Christmas socks
Yups, every year!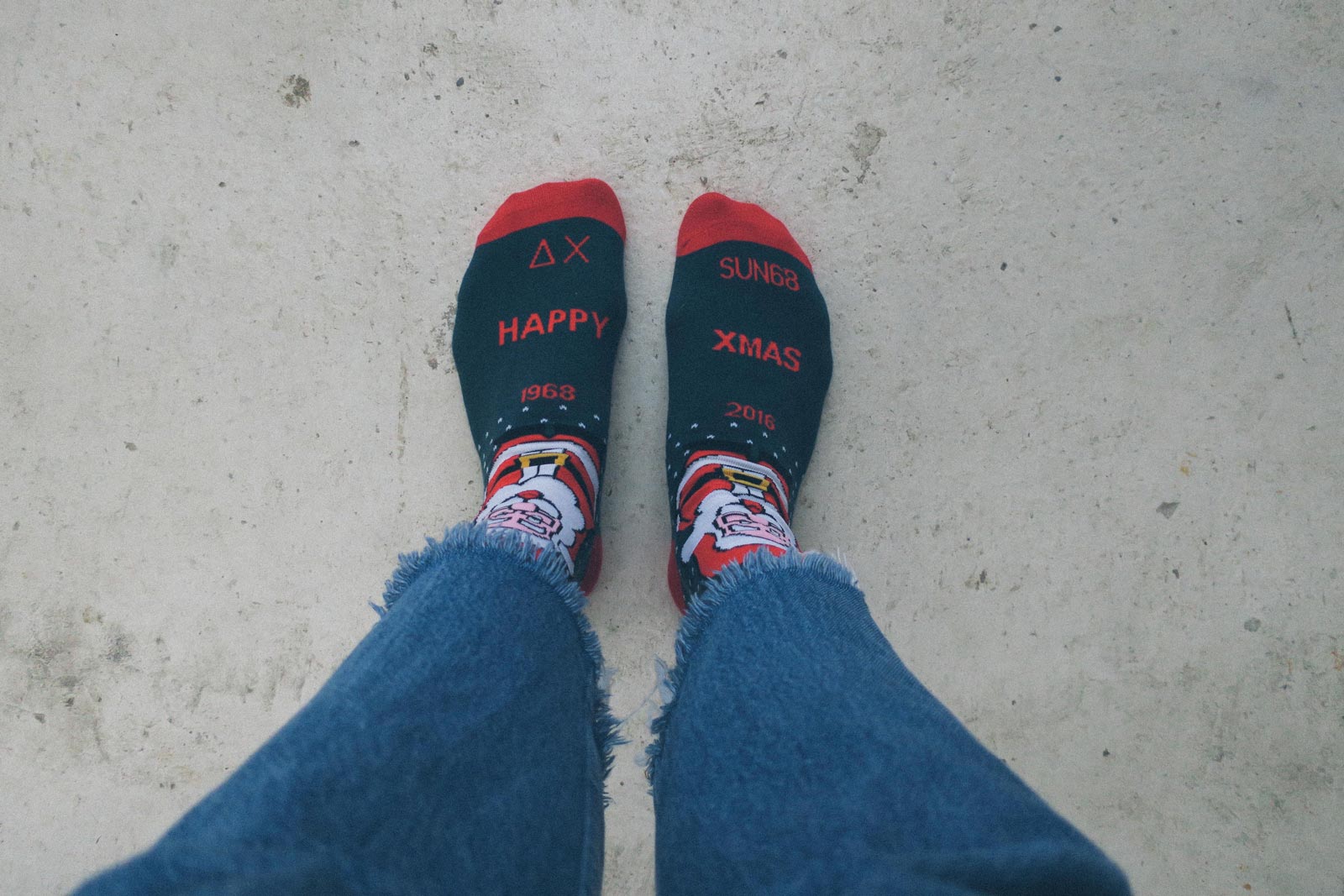 Christmas eve dinner
That moment when Fonzie steals your chair…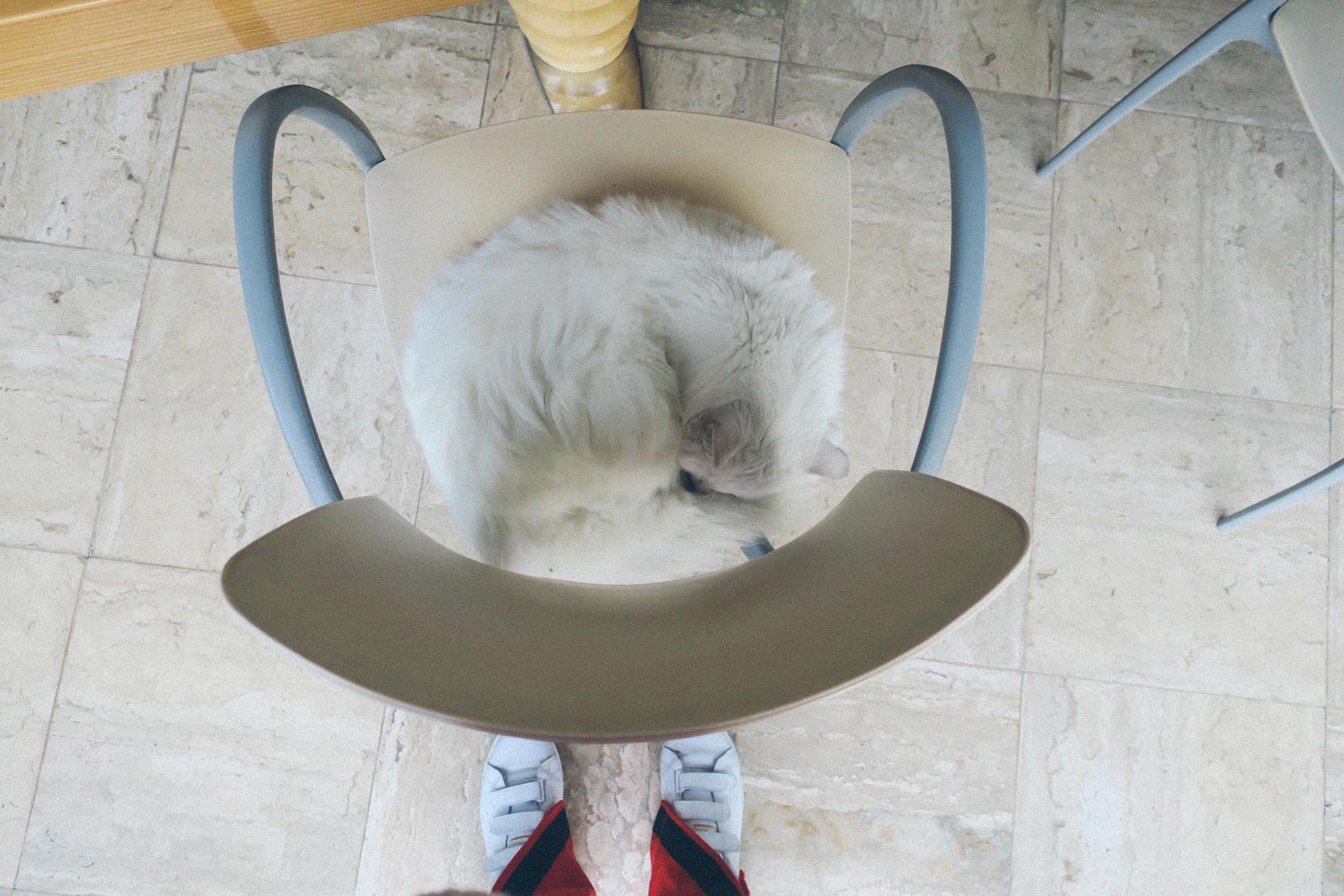 The presents
I always wanted to have a solar Queen (I'm a big fan of funny gadgets). And now I finally got one from Kikkerland via Your Antwerp 🙂 If you ever need a present for someone who has a sense of humor, please check the Kikkerland range via the Your webshop, it's the best!