While everyone was stressing about fashion week, I took my time of to make a good long walk around Paris. No overcrowded bio organic raw salad bars or concept stores filled with people pretending to have invented both the oil lamp ad the microwave. Just the streets, Parisians and some good old tourists. We hipsters always go looking for the next best newer than newest thing. All good. But nothing beats typical tourist behavior (yes, I wore a camera around my neck).
Wandering around on your own really makes you observe things on another level. Otherwise I'd just be talking the entire time without noticing what happens around me. And a camera always is a good excuse to focus on the details and see things differently. I must say that it totally made me feel relaxed.
Since I only had a few hours I sticked to the following arrondissements: 3, 2, 1, 6, 5, 4 and 3 again.
PREMIÈRE AND DEUXIÈME ARRONDISSEMENT
Jardins des Tuilleries, Musée du Louvre, les Galéries du Grand Palais, rue Cambon, rue Saint Honoré, Place Vendôme and so on. During Fashion Week this is actually the area to avoid. Colette is always a good idea but not this time of the season. Unless you like being packed as a sardine and not being able to breathe. If you really want to do some shopping, go to Le Bon Marché. There you will at least have some space to look at the collections.
But enough about shopping. Les Galéries du Grand Palais and Jardins des Tuilleries are a must-visit. Definitely when the weather is good. It's like entering in an oasis in the middle of a desert. If you have enough time it's also a great idea to take a book with you. These are perfect spots to read in a more relaxed environment.
If you've never went inside the Louvre, you should definitely go. It's one of the most famous and most-visited museums around the world. The building used to be a palace until Versailles was built during the reign of Louis VIX. Now it's the home of the Mona Lisa, Milo's Venus and many others. I know I can't say this out loud but I actually prefer the pieces of art at Musée d'Orsay and Musée Rodin. Besides the building itself and its two master pieces, Musée du Louvre sounds more interesting than it is.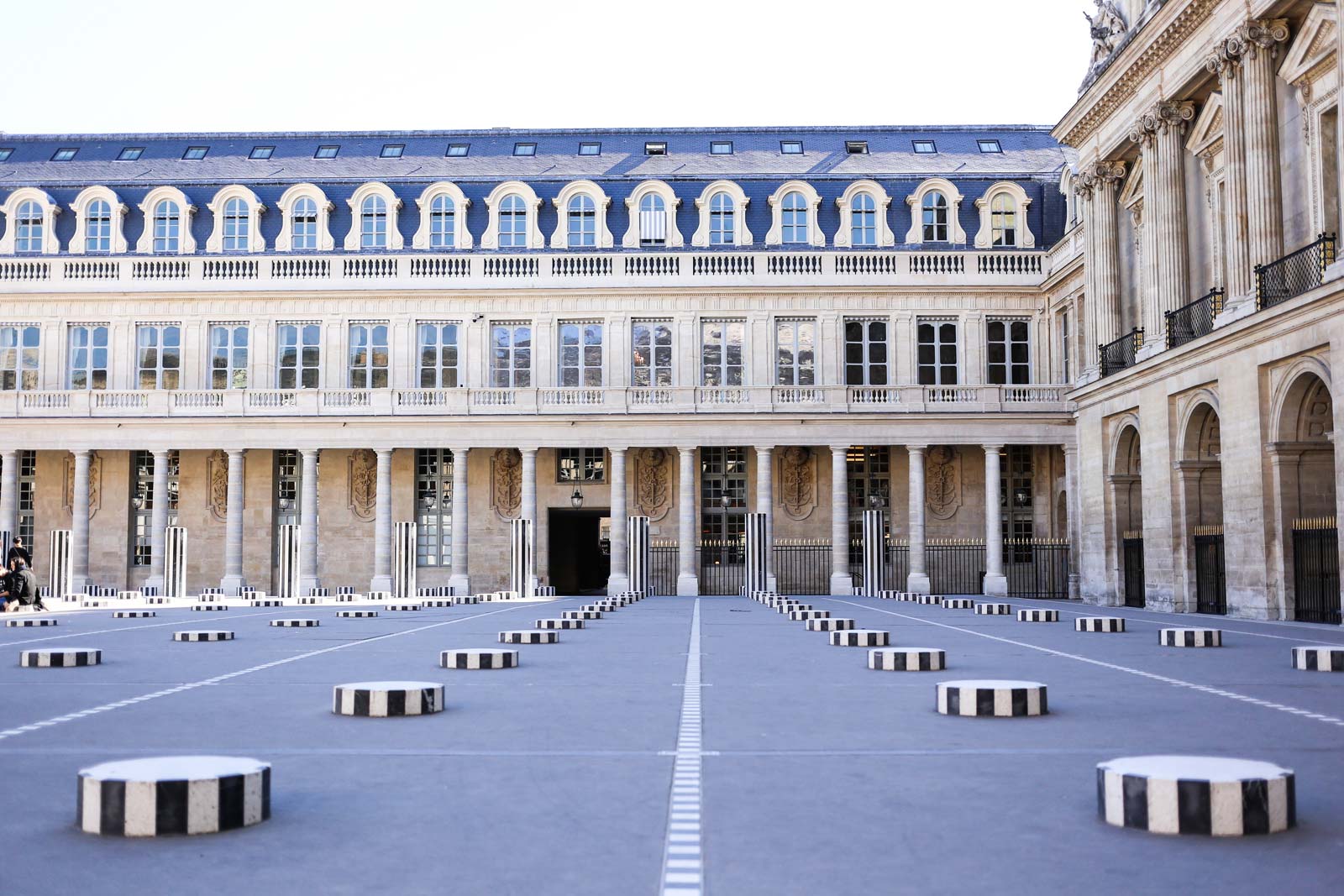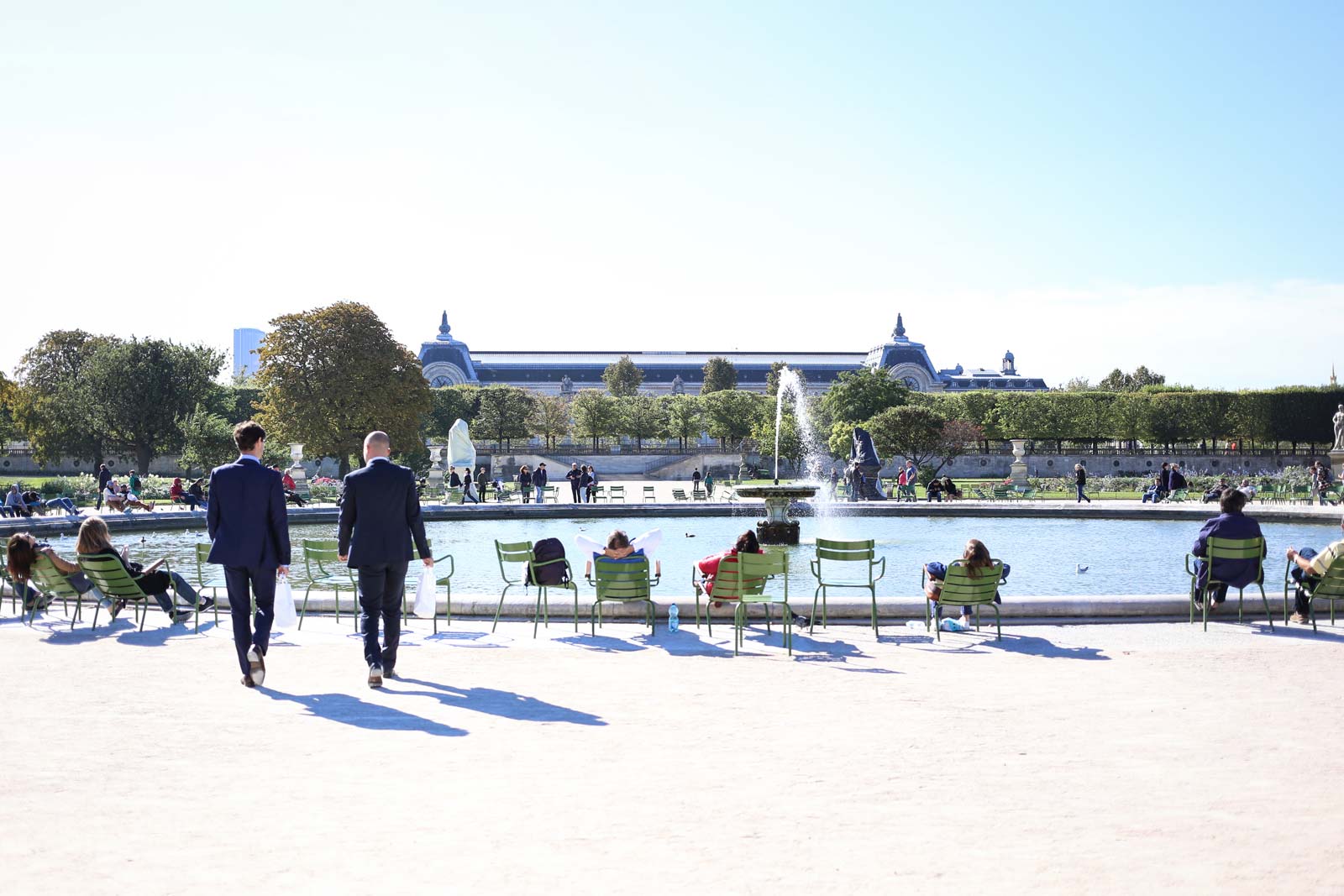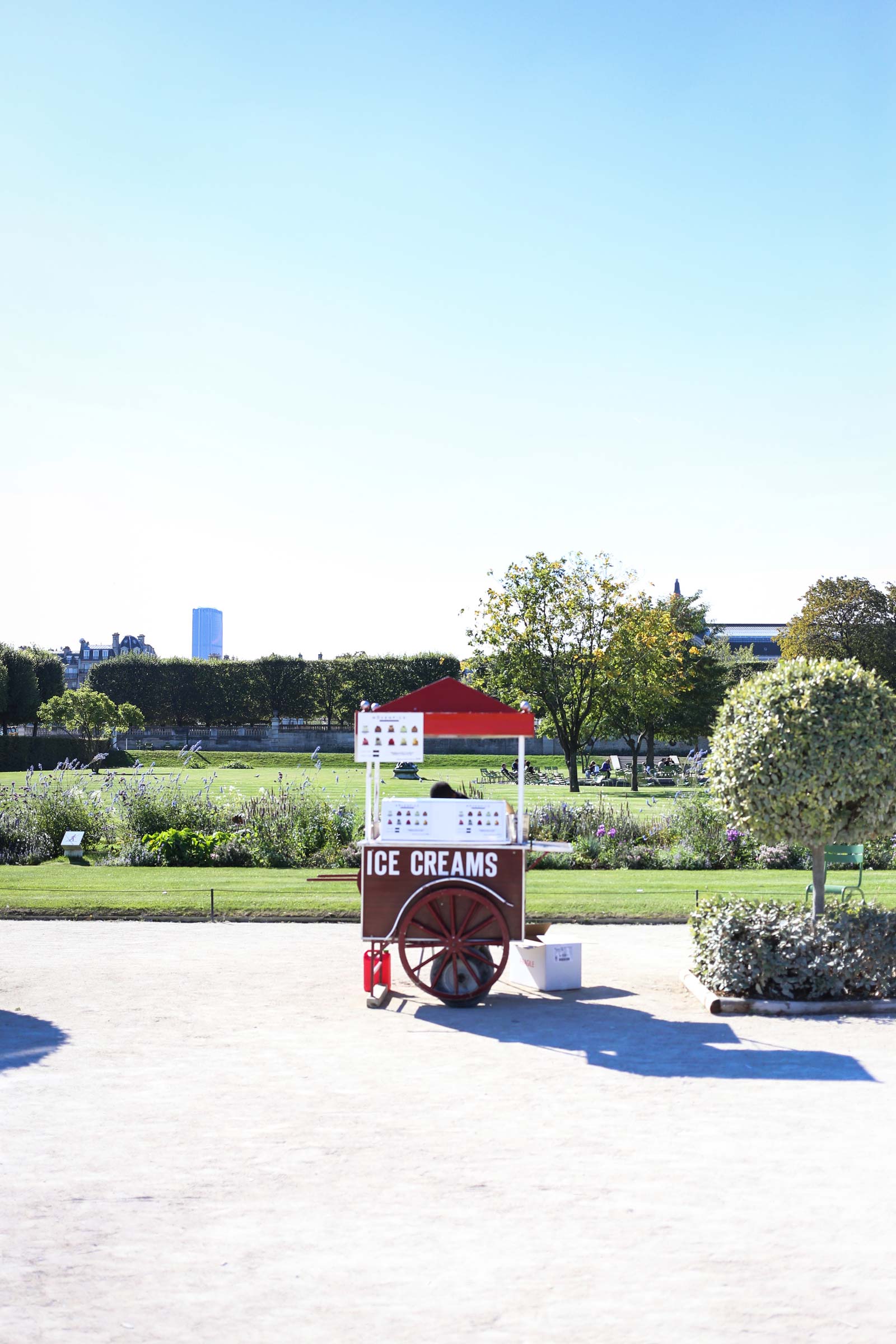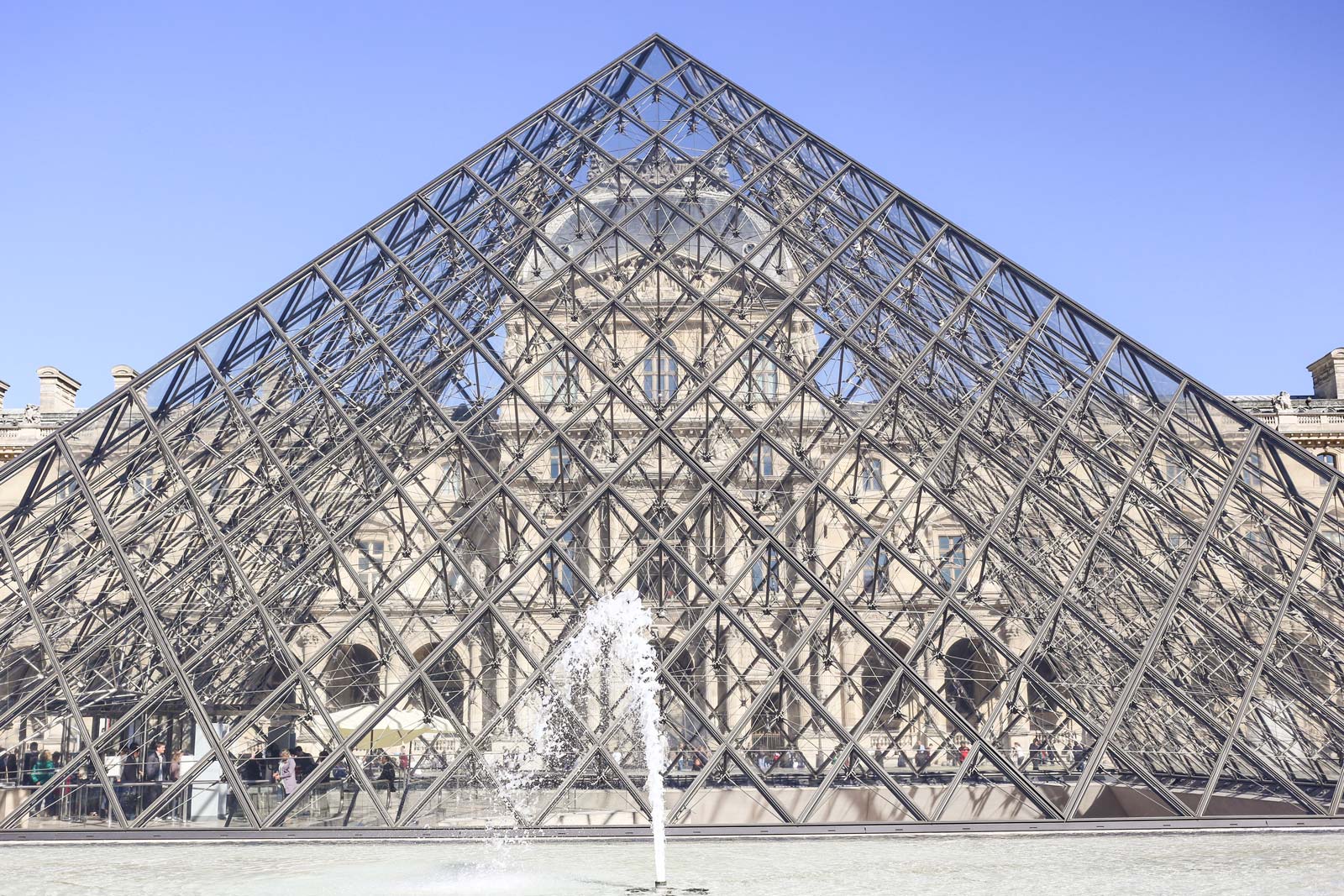 CINQUIÈME AND SIXIÈME ARRONDISSEMENT
When you cross pont Royal at the Louvre, you end up at Rive Gauche (famous thanks to Yves Saint Laurent but that's another story). The 5th and 6th district are less touristic which can be a refreshing change. Definitely when you enter Jardin du Luxembourg. And it's also quite nice for shopping. I can't go there without paying a visit to Le Bon Marché (here I go again) which is by far my favorite department store in Paris.
What I couldn't do this visit was walk a bit further to the 7th district for Musée d'Orsay and Musée Rodin. These are a must when you go to Paris. For me these represent French art at its best. Unlike the Italians, the French were late bloomers and created most of their masterpieces in the 19th and early 20th century. So don't forget to book your tickets before you leave for a good dose of Monet, Manet, Renoir, Degas, Toulouse-Lautrec, Rodin and so on. They will take you on an unforgettable historical tour through Paris.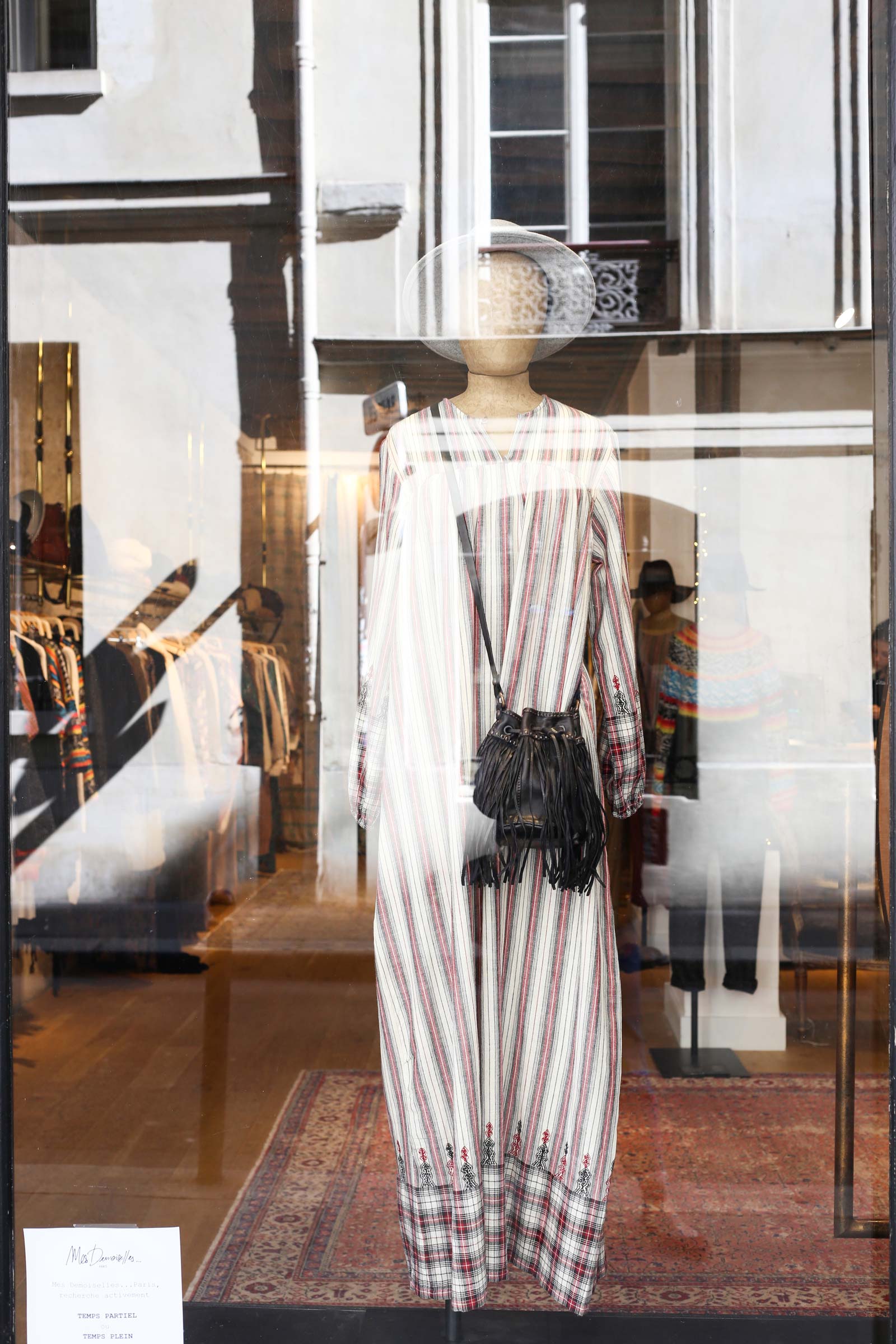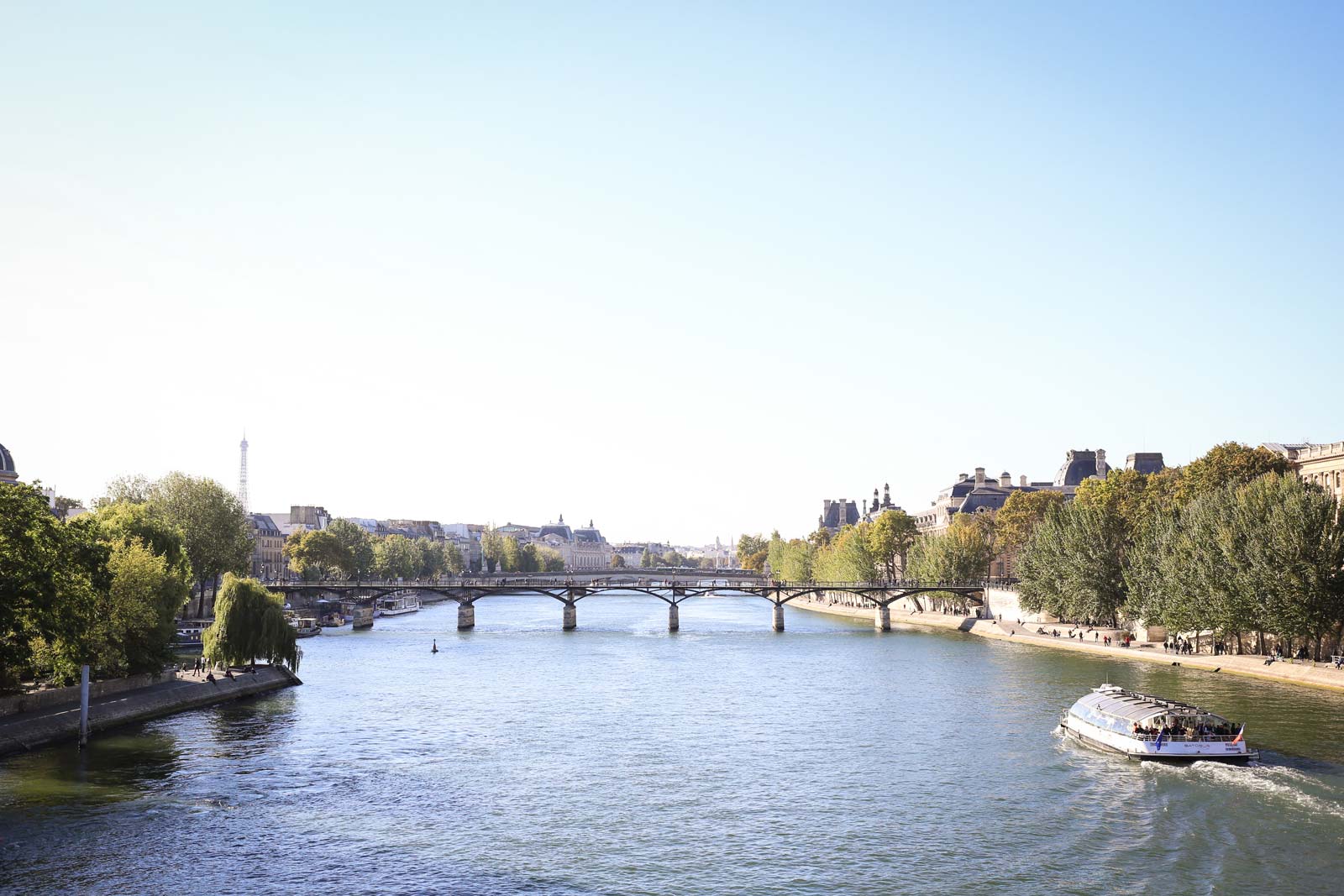 TROISIÈME AND QUATRIÈME ARRONDISSEMENT
Better known as Le Marais or one of the "coolest" areas in Paris. Le Marais is known for its many clothing shops, cosy bars, lunch spots and restaurants. But there are also a few 'cultural' things to visit.
An absolute must is of course Centre Pompidou. It was completed in the 70's and designed by the architectural team of Richard Rogers, Renzo Piano and Gianfranco Franchini. Inside the building you'll find the public information library. And keep an eye on their website for updates on the exhibitions. Since I've seen the inside several times, I just passed by this time. And ok, it was the end of a long day so I secretly just drank a coffee outside on a terrace.
If you walk towards the third district, you'll bump into Place des Vosges or the oldest planned square in Paris. It's special because it was one of the first modern big squares in the Western European history. Victor Hugo used to live in one of the 39 houses surrounding Place des Vosges, n°6 to be precise. Nowadays the place is a museum dedicated to the famous French writer.