Aloha, here I am again with the snaps of the week. It's clear that the holidays are on their way since I got some nice early X-mas presents. Besides that nothing much exciting going on except I'm going to Berlin this weekend 🙂 So excited! I've been wanting to see the Nefertiti sculpture for ages (in case you didn't know, the ancient Egypt fascinates me). Went to the city a few times already but always work related so now I can finally explore.
But first…
Early Christmas gift from Estée Lauder
Received a nice little gift from Estée Lauder this week: 3 glosses, a lipstick and Modern Muse Le Rouge Gloss perfume. The dark red gloss is definitely my favorite, very Christmas'ish! The texture also feels pretty comfortable since I'm usually not that much of a gloss fan.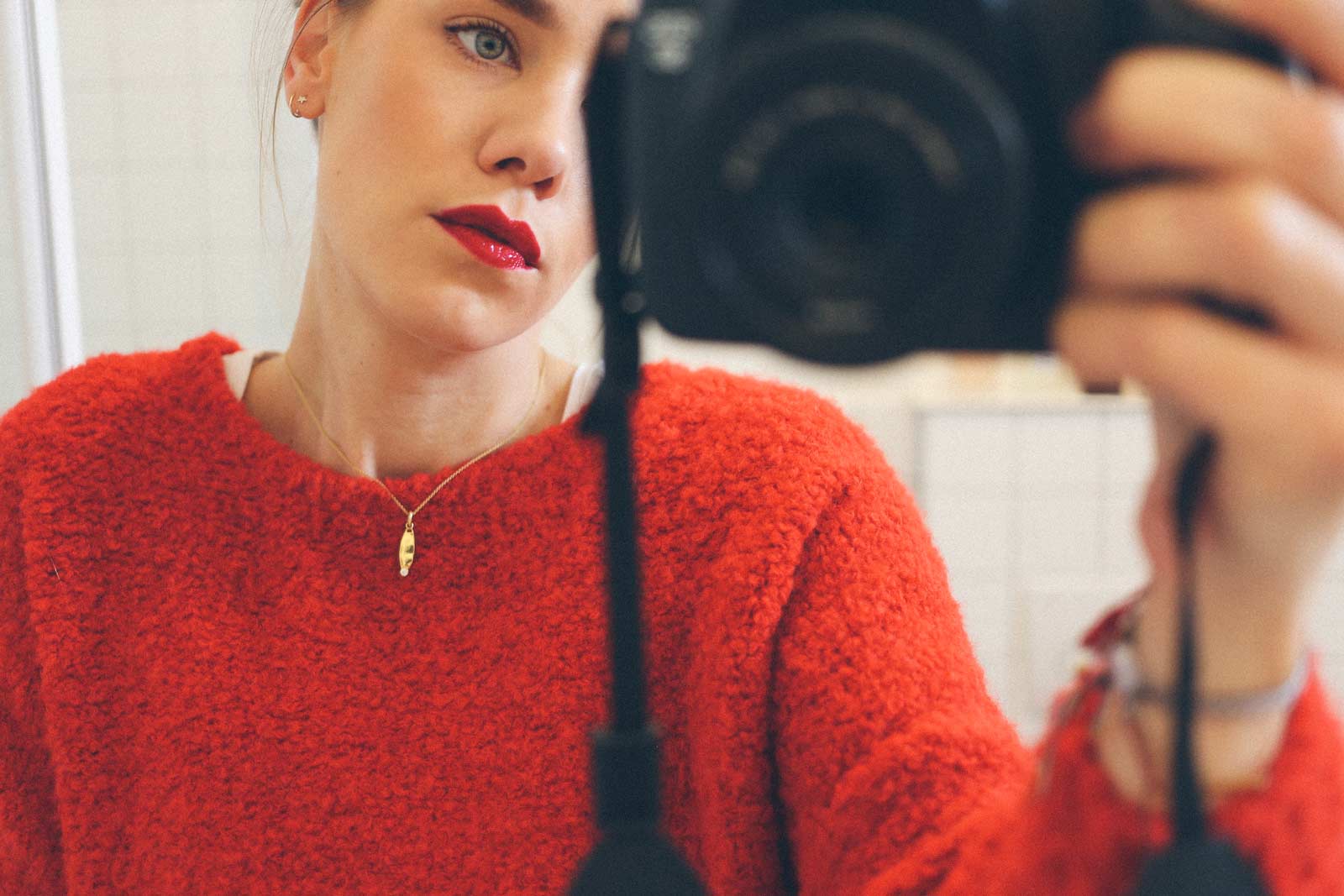 Levi's Epic Night Out
Last Saturday Levi's got me out of my house again (that rarely happens). An epic night out with an epic brand, couldn't say no to that offer. First we had a little pre party at Studio 220 and afterwards we headed to the Kelly Palmer club in Antwerp.
Now you're probably all wondering, was it epic? And I guess it was… or at least I had a great time. We drank (a little too much) and danced the night away. I'll spare you the details 😉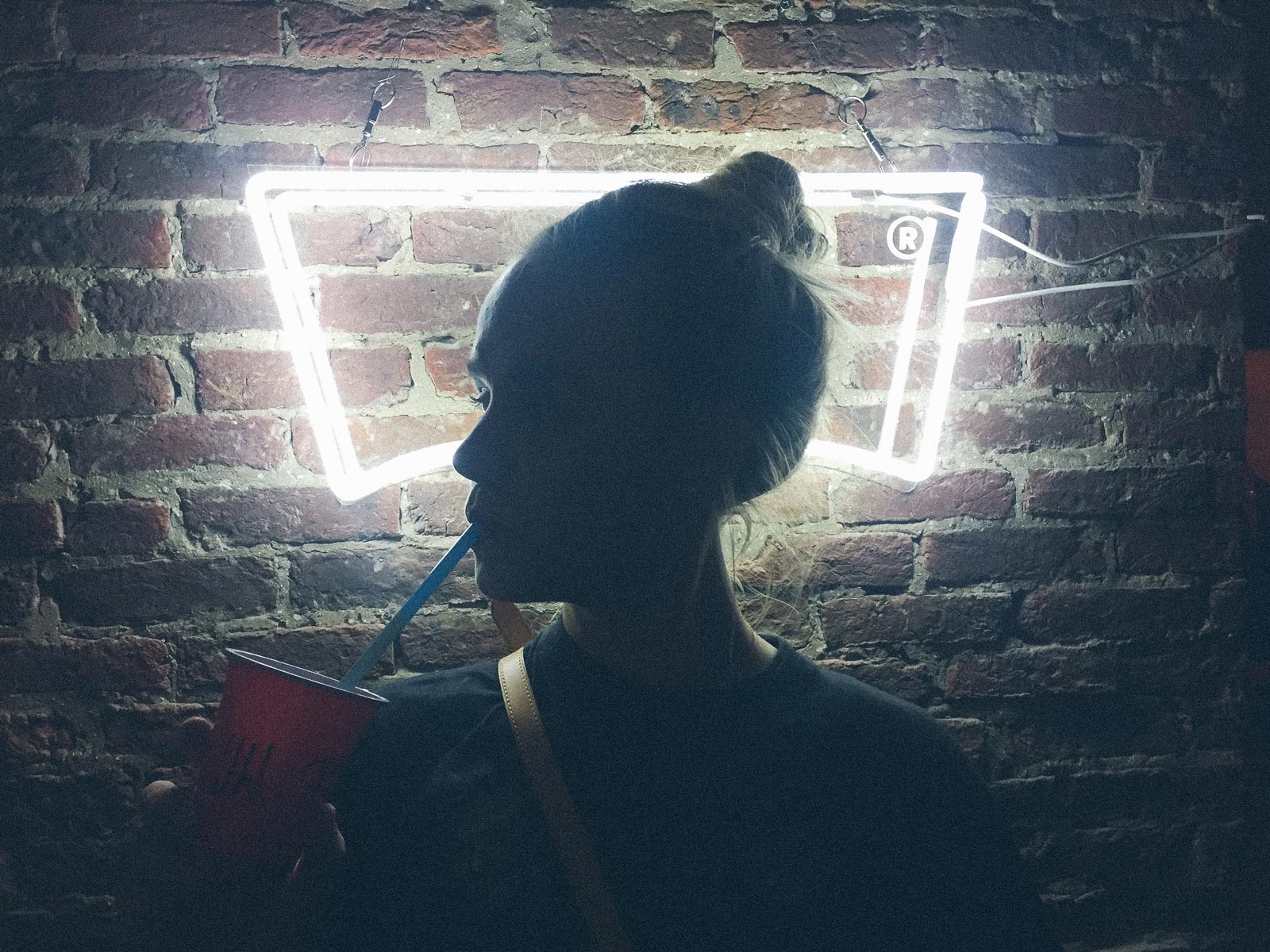 A little bedroom restyling
All of a sudden I can get these redecorating ideas. Definitely during Winter, having a nice and clean apartment can be quite handy when you're a freelance content creator. I'm still working on the living room but had some simple things done in the bedroom last week. Ordered new sheets on the 3Suisses websites and a little table in black marble via Sissy-Boy. Small changes but it just makes sleeping that tiny bit more cosy!