For the ones following me on any kind of social media you probably noticed I was in Corfu last week (#holidayspam). It had been one year since I went on an actual vacation (going abroad for work isn't a vacation as I tried to explain to some people) so I mostly enjoyed doing absolutely nothing. Ok, I might have visited Corfu town and Sissi's former summer palace called the Achilleion (actually my buddy Sien just forced me, haha!) but besides that beach, sleep, food and water became the key words during this little holiday.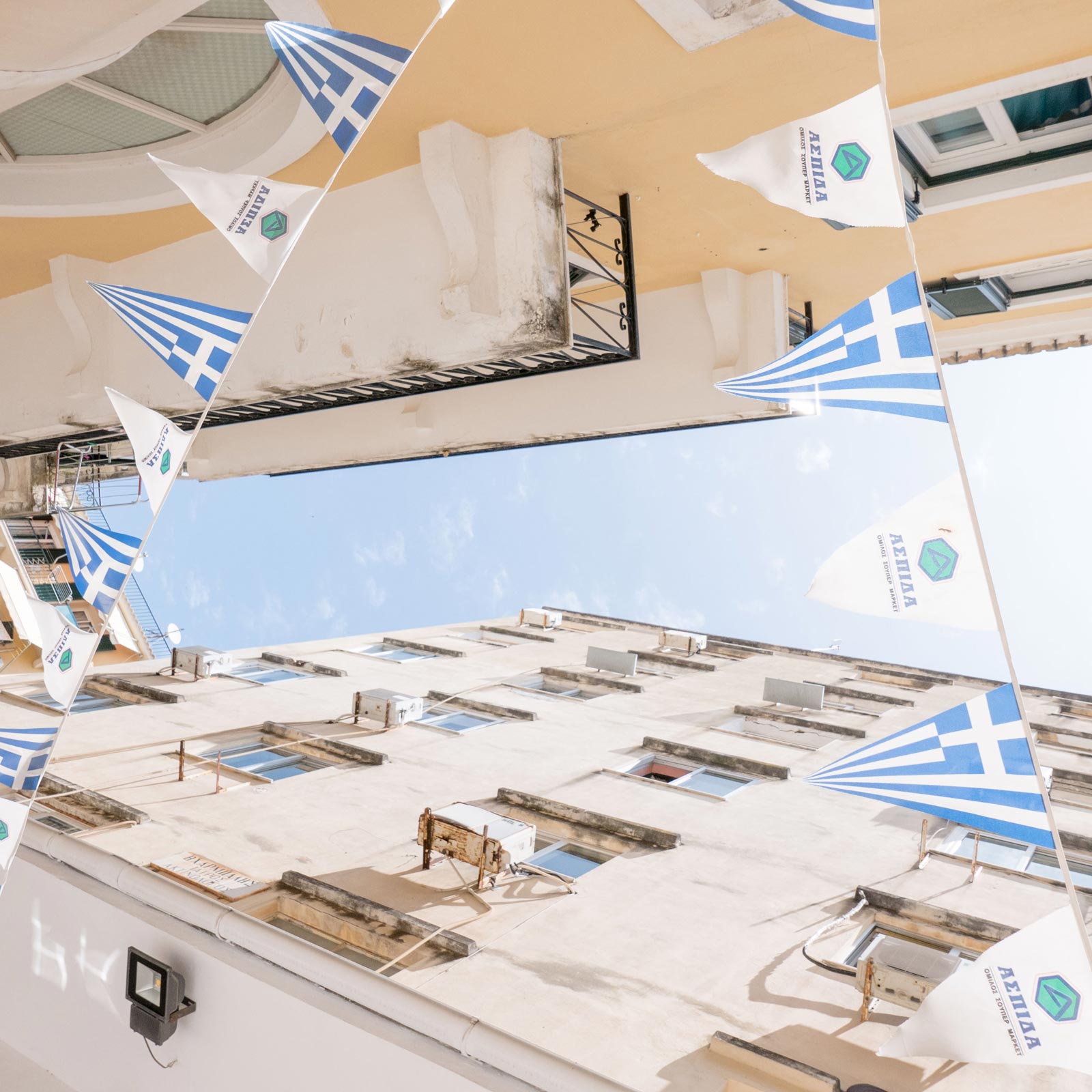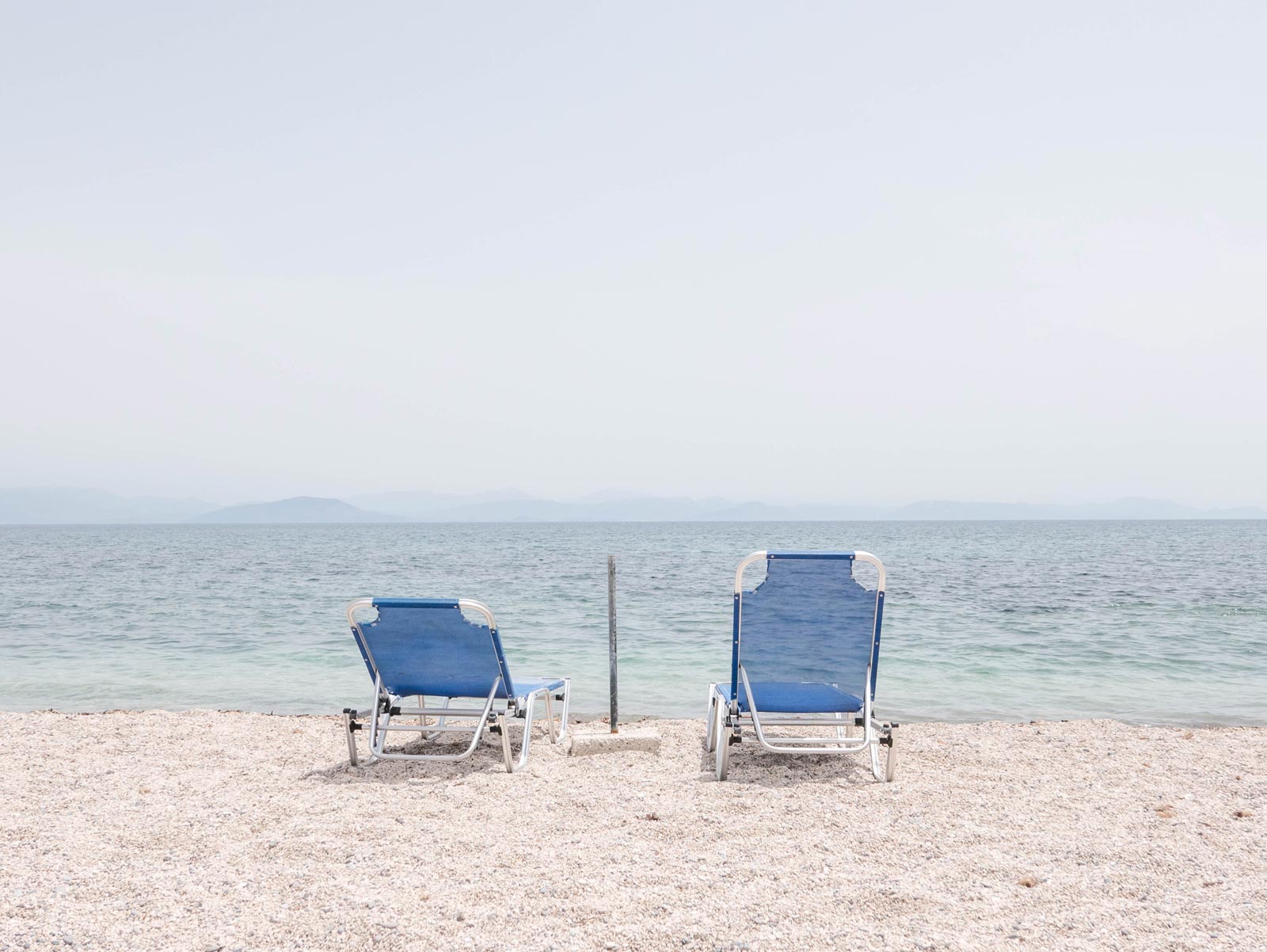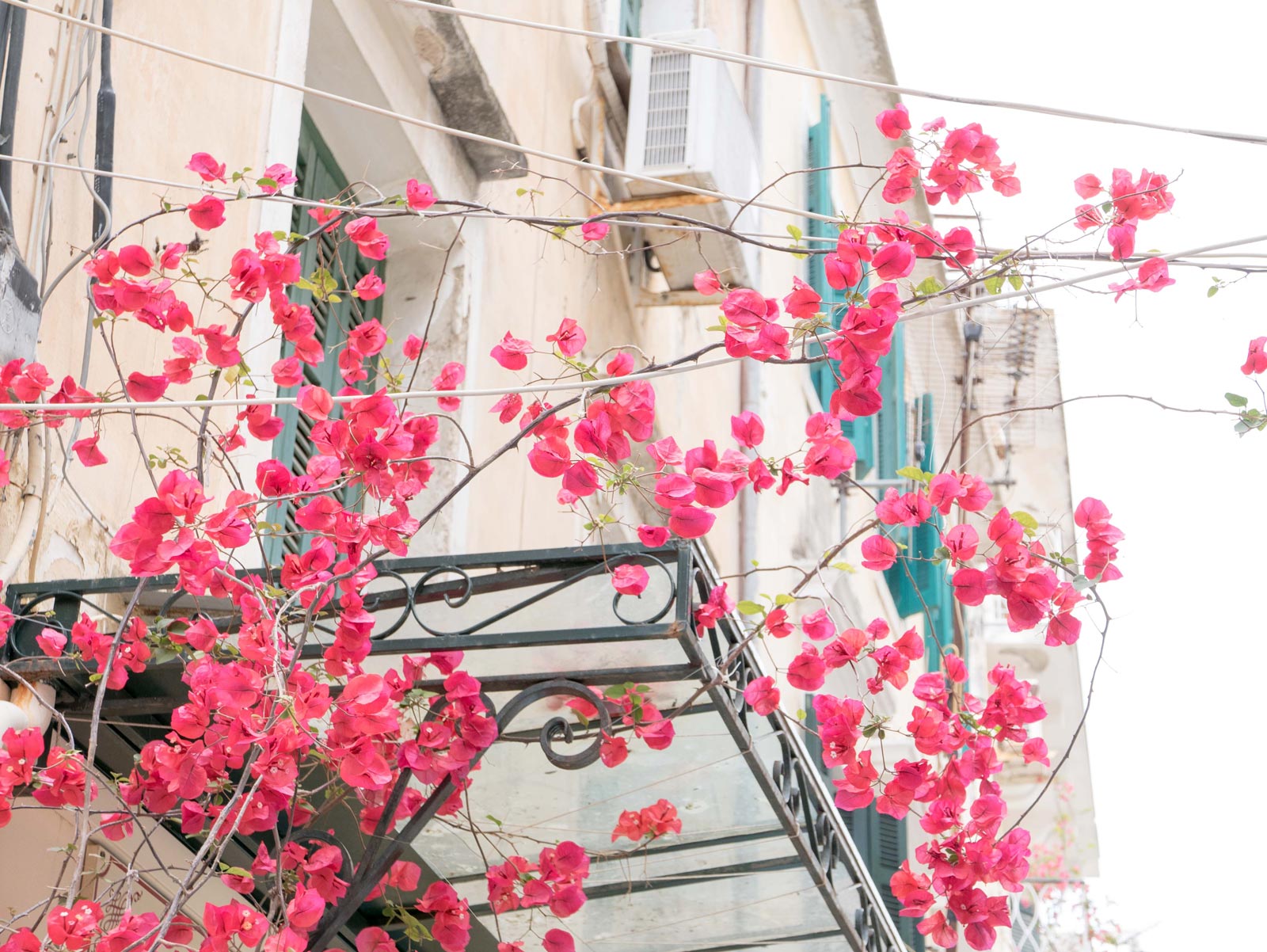 Before I continue with the reasons why, it might practical to share our vacay history first. I mentioned our because I obviously didn't go to Corfu all by myself, my friend Sien joined me on this beloved trip. So a few months we were looking for a nice holiday plan via Travelbird (FYI, this is absolutely not a sponsored post). 30 e-mails, 10 phone calls and one long Facetime conversation later we decided that the Potamaki beach hotel in Benitses, Corfu was the best option for our budget.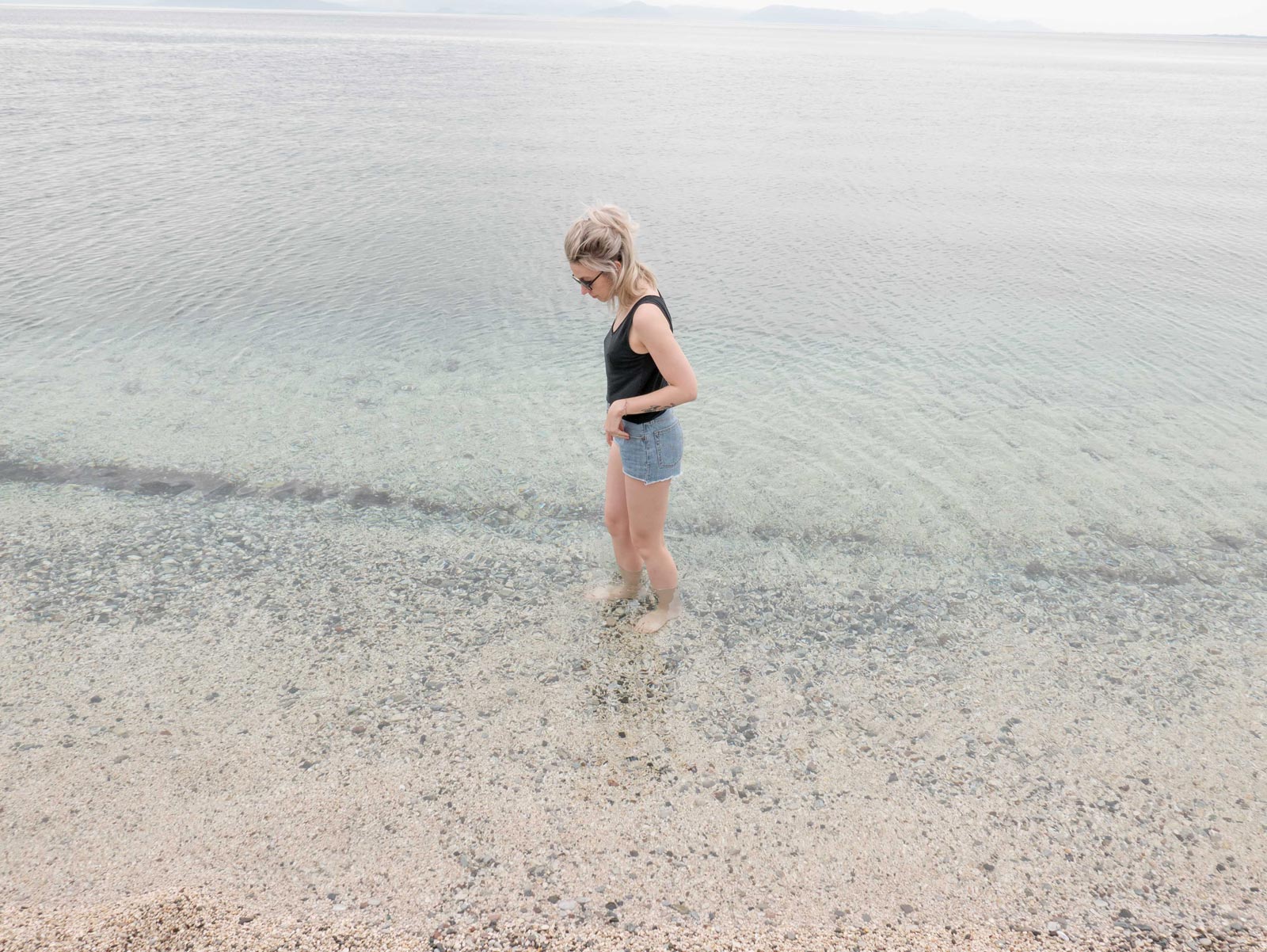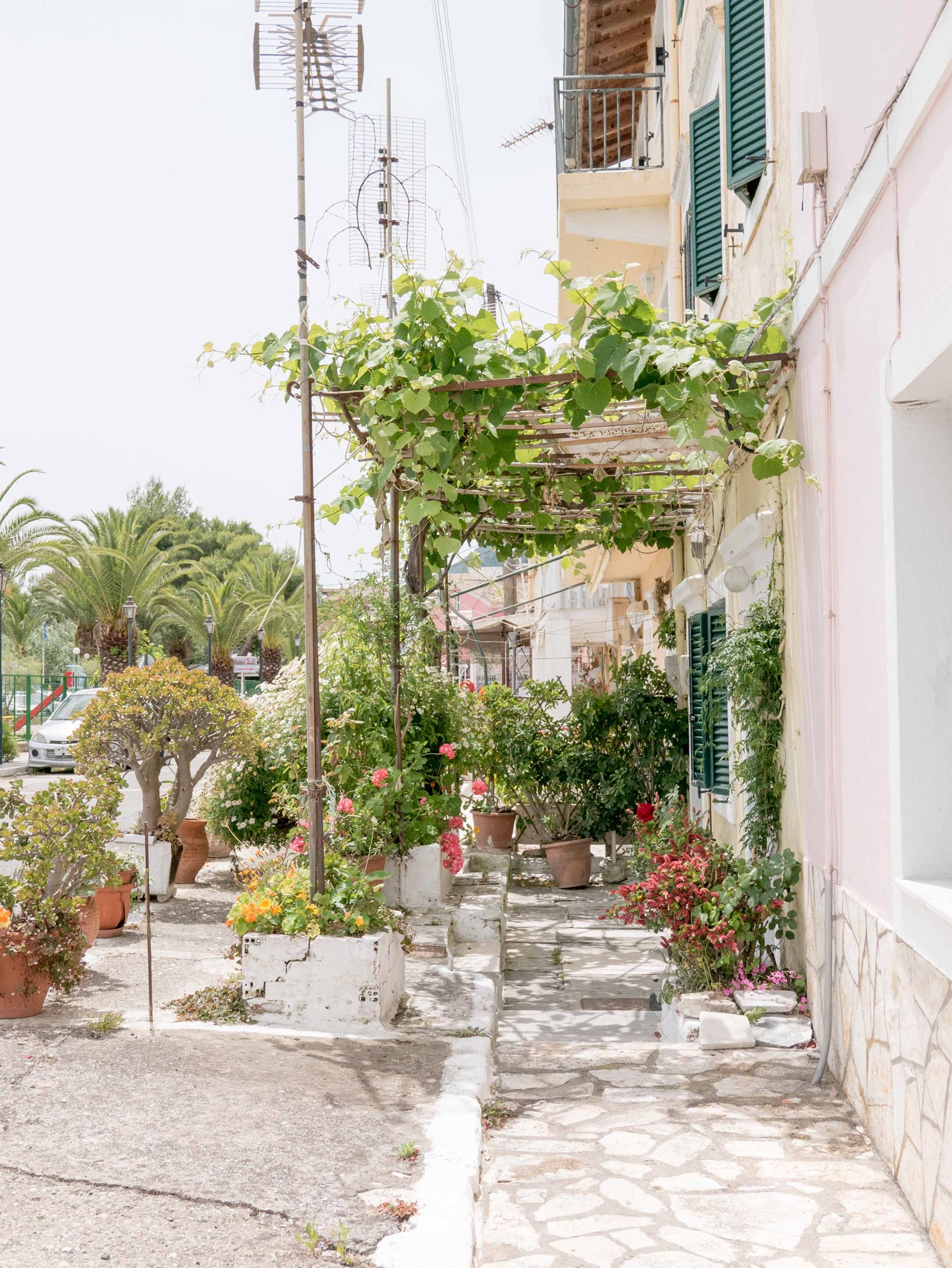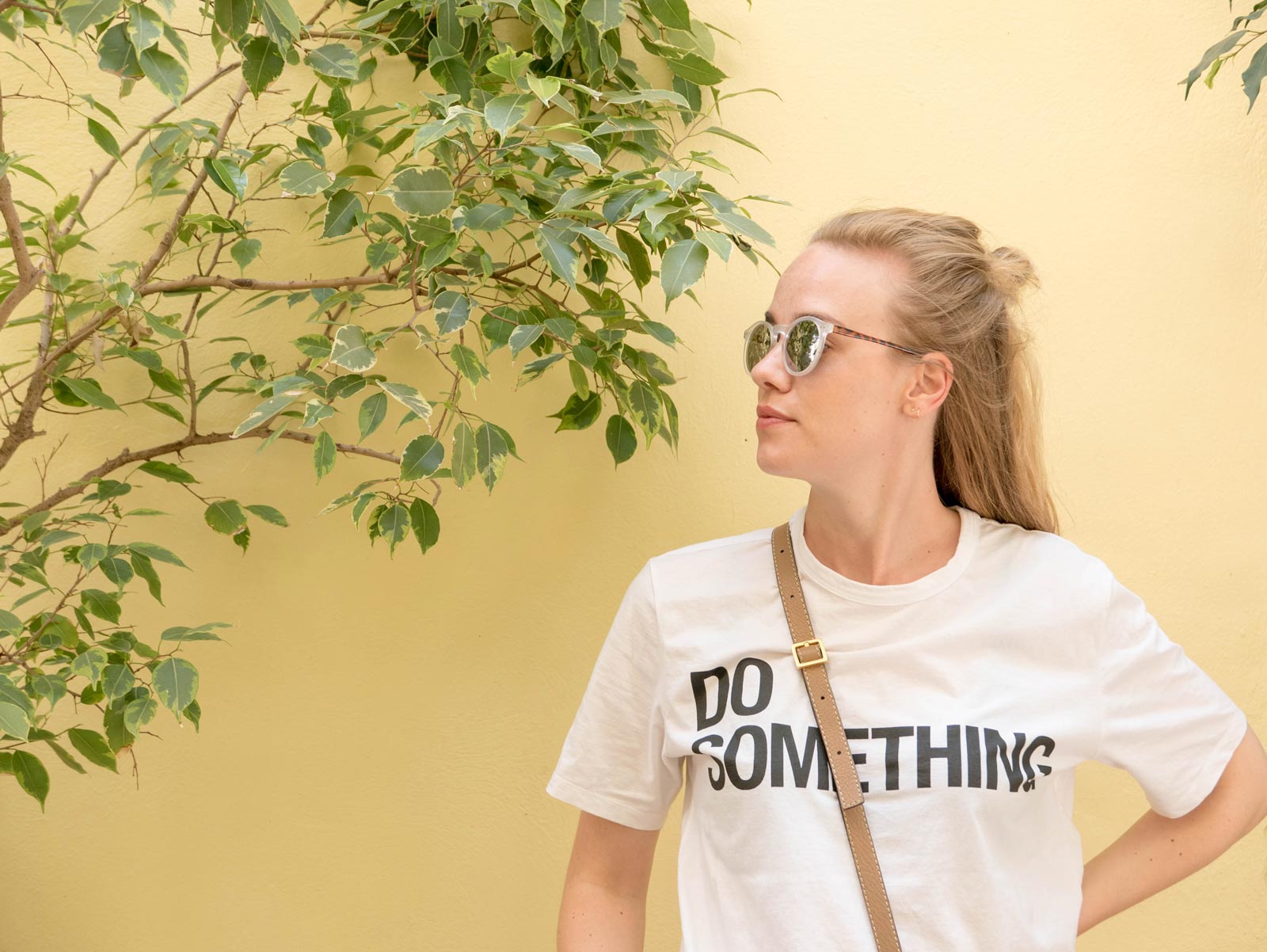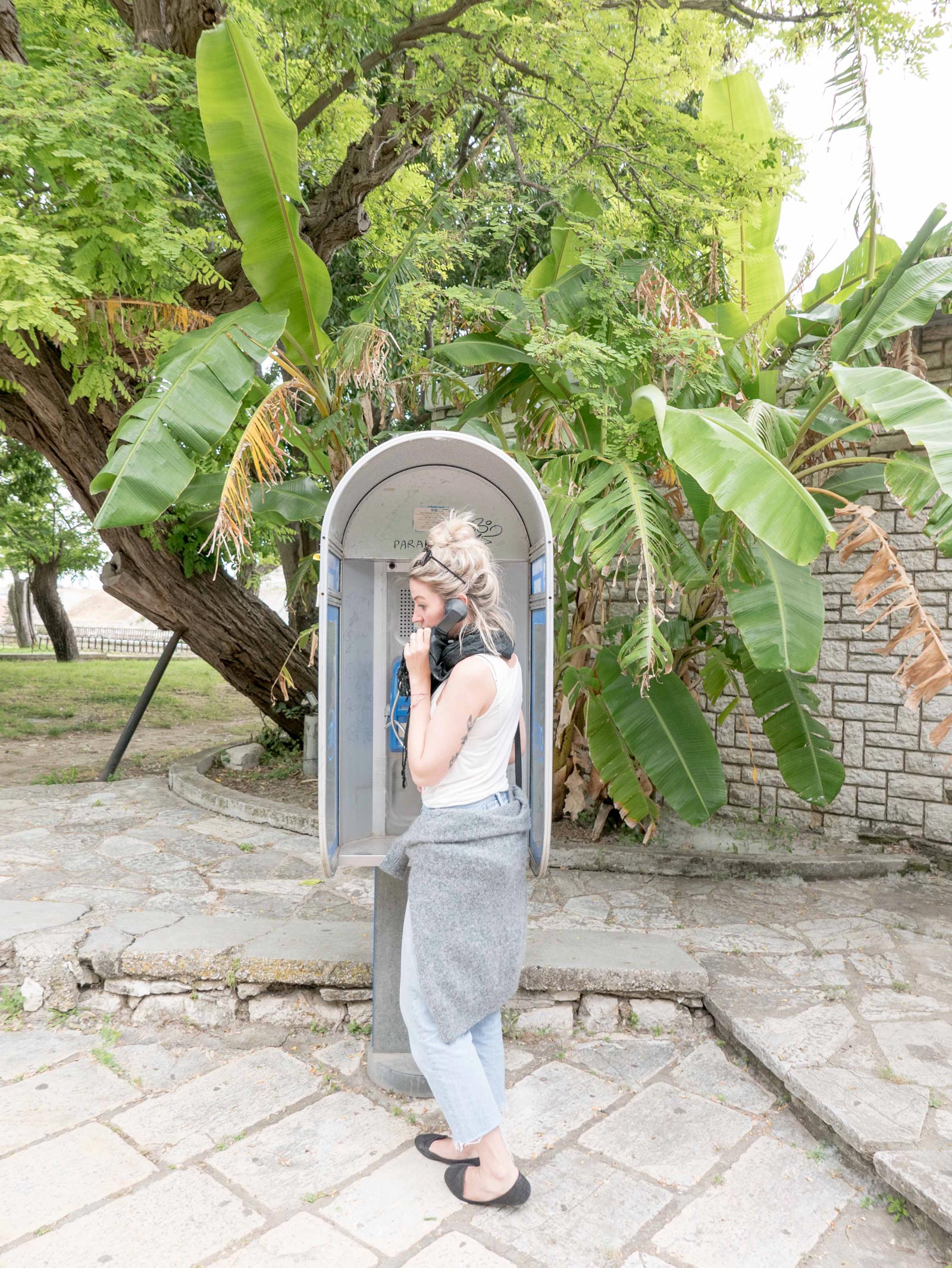 We went there without any expectations and ended up missing the place (quite a lot) so we can conclude we both had a great time. And here are the 5 main reasons why…
1. It isn't the next best hipster spot so you can just relax and be your own ordinary self. When you dress a bit more fashionable there might be a change that people will be watching tho.
2. The food is great: traditional Greek salads, Moussaka, fresh seafood, Tzatziki with garlic bread, grilled fetta cheese and so on… all mouth-watering delicacies. I hardly eat fish or meat in Belgium but I made a little exception in Corfu. Our favorite food spots in Benitses were Loris and Argo.
3. Nature 🙂 Did you know that Corfu is one of the greenest islands in Greece?
4. The beaches… I will say no more or I'm ending up in a depression behind my computer.
5. The bars, some very nice bartenders included 😉 First of all there was the bar at the hotel with Mr Giorgios a.k.a. G making weird cocktails such as the screaming orgasm (I really wondered "what's in a name?"). It was always fun hanging there, definitely during the theme nights when Sien and I were dragged onto the dance floor. We know all about traditional Greek dancing now 😉 However, my personal favorite was the Sunshine bar where Christos learned us all about Greeklish and being sexy (you know that they use the word womans instead of women?). He became our best local friend, brought us coffee at the beach, told us the best kept secrets of the island and talked with us about many interesting subjects. If you ever consider going to Benitses, please go and say hi to him 😉
So thanks Corfu and see you again!
Pictures by Sien Josephine Teijssen