Welcome to snaps of the week 🙂 A very interesting, returning photo diary on The Journey of Ruth… Ok enough with the weird introductions, let's have a look.
UGG slippers
I know that most people (especially men) aren't the biggest UGG fans. But if you're feet are cold all winter it doesn't matter whether things look good or not. Instead of the boots I ordered these slippers via Omoda. And I love them… not just to wear inside my apartment. (full outfit following soon)
Autumn
Autumn isn't my favorite season but I do like the color palette. Crossed this tree while I was walking around Antwerp and the red / orange shades made a special impression. It actually looked prettier in real life

How to not always be working
Saw this little book passing by on the @buchbar account and immediately felt related. So I bought it and now I don't have time to read it since I'm always working…

Gucci addiction
If I would be rich, 50% of this collection woud end up in my closet. But I'm not… So I sticked to these beautiful classic black Jordaan loafers. Very much worth the investment!

Skin 18
Found a really nice package from Korean brand Skin18 in my mailbox last week. It actually made me smile 🙂 Definitely the tiger mask I tried on last week, it made my skin glow again after a few short nights.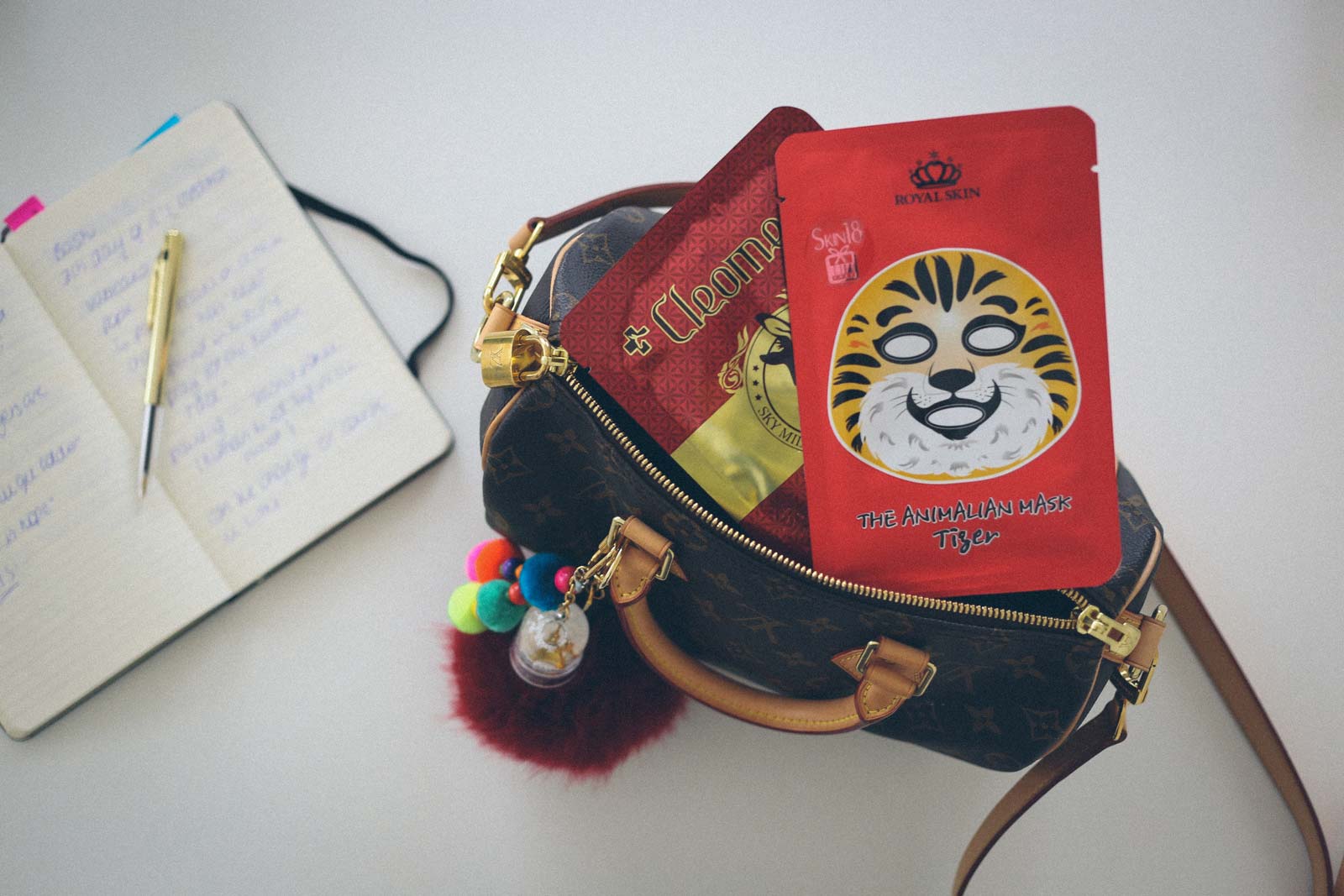 Local store
Since I always forget to eat during lunch, Dries and I took our time to sit down, talk and eat for a change. Ordered a typical Belgian dish with chicory at Local store in Antwerp. It was delicious, only would have preferred a bigger portion.