A little while ago I crossed the Belgian borders for a work / pleasure trip to the lovely Amsterdam ('my' country maybe isn't the most sexy one but at least we're close to many other exciting places…). In the morning I had a very exciting meeting where I will talk about later (I love having secrets ;)) and in the afternoon I headed to the atelier of Dutch creative Pien Stieglis, wonderful founder & designer of the Stieglitz label. We met a while ago thanks to a mutual friend and after mailing back and forth we decided the time had come to go for lunch. The world wide web is great to keep in touch but nothing more interesting than having a real life chat! And this time I actually prepared some questions (I'm learning you know).
Pien grew up all around the world, unlike many of us she learned the meaning of the word wanderlust at a very young age. Eight years ago she decided to move back to Amsterdam and to join the Academy of Performing Arts. This did't seem to be exactly what she was looking for so she decided to put over the helm and started a career in fashion. During her youth she lived with many tribes at many different locations, people that tend to stand much closer to themselves than we do. Every time she was wandering, not knowing what to do she went back to that feeling, experience she had as a child. And so the Stieglitz label became a combination of both worlds or call it a creation of a new one where different cultures meet each other in the form of fashion.
One thing I always want to know when I'm talking to someone is what makes them happy. For Pien that is laughing (as in laughing a lot), taking a bath, her cat Lolly, meeting new people and getting orders from all around the world. In the future she'd love to see her brand grow and to create an entire Stieglitz world map as every collection is linked to a certain tribe. She started with Africa, India, Japan and there are many more to follow… Besides having a successful company the sweetest husband on earth to create a big family with is also very welcome!
As I'm planning to go to Amsterdam more often I asked Pien about her favorite spots in the city (locals always know best). To sleep she highly recommends Hotel V (Nesplein), for eating and drinking there are Mossel & Gin (Westergasterrein) and bar Mash (De Pijp). If you like coffee and to have your beard cut (male readers only, at least for the beard part) there's her next door neighbor who runs the Cut Throat barber shop and coffee. Besides Amsterdam one of her favorite cities in the world is Paris and I couldn't agree more, it's called the city of light after all!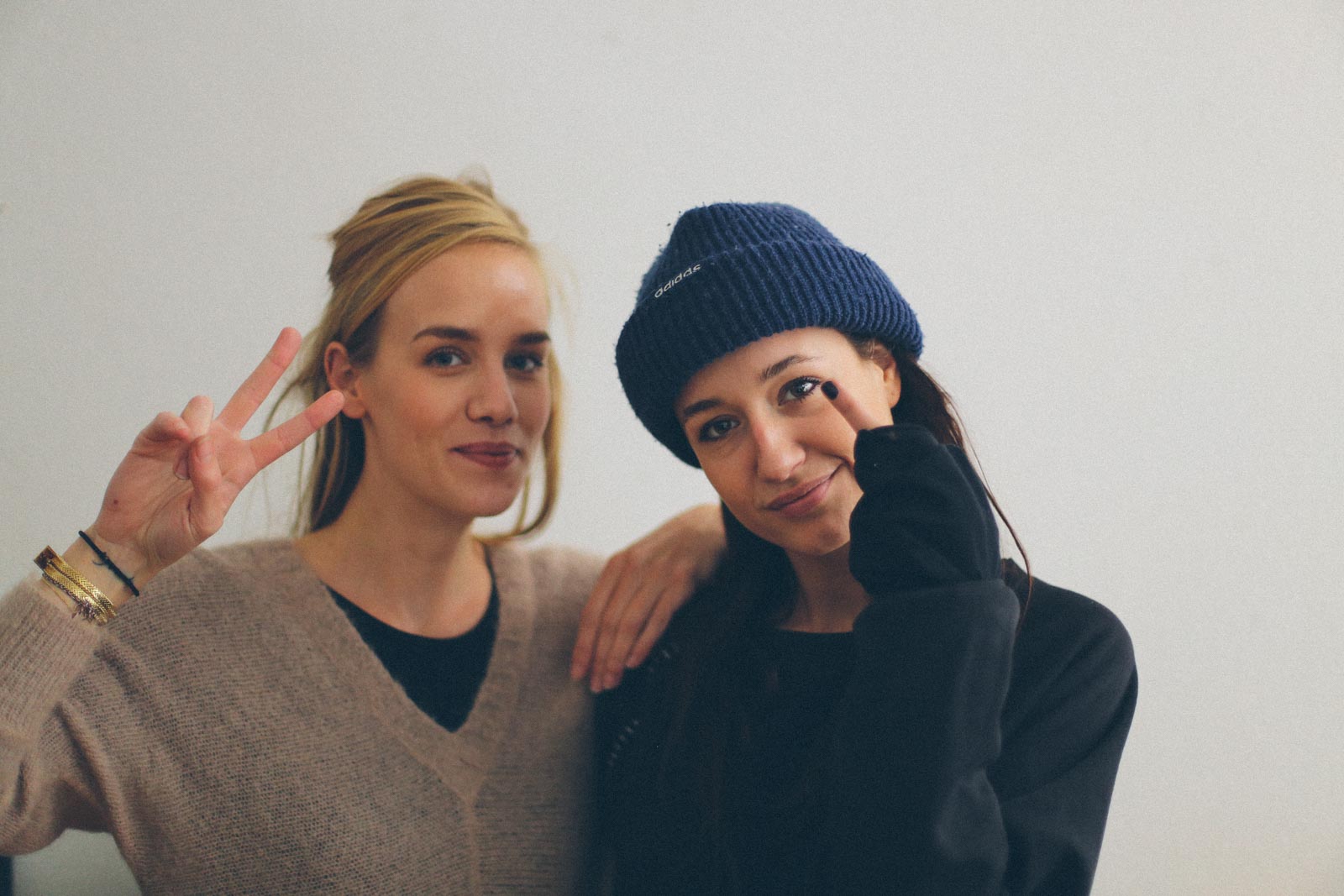 Of course you're all curious about Pien's creations right now 😉 Definitely check out her website: www.stieglitz.nl to have a nice overview of the collections.
Thanks Pien for this nice and interesting chat 🙂