Packing for a citytrip to a Northern country this time of the year can be quite a struggle. You just don't know what to expect… one second it's 20 degrees, the next it's cold and raining. Bench asked me to create my own #Whattopack guide for the next best city survival. Since I didn't have the time, nor the money to go on an actual trip right now, Antwerp became the location to shoot these pictures. I obviously preferred to go to Amsterdam, Paris, London or whatever but hey, A-town isn't the worst place on the planet either.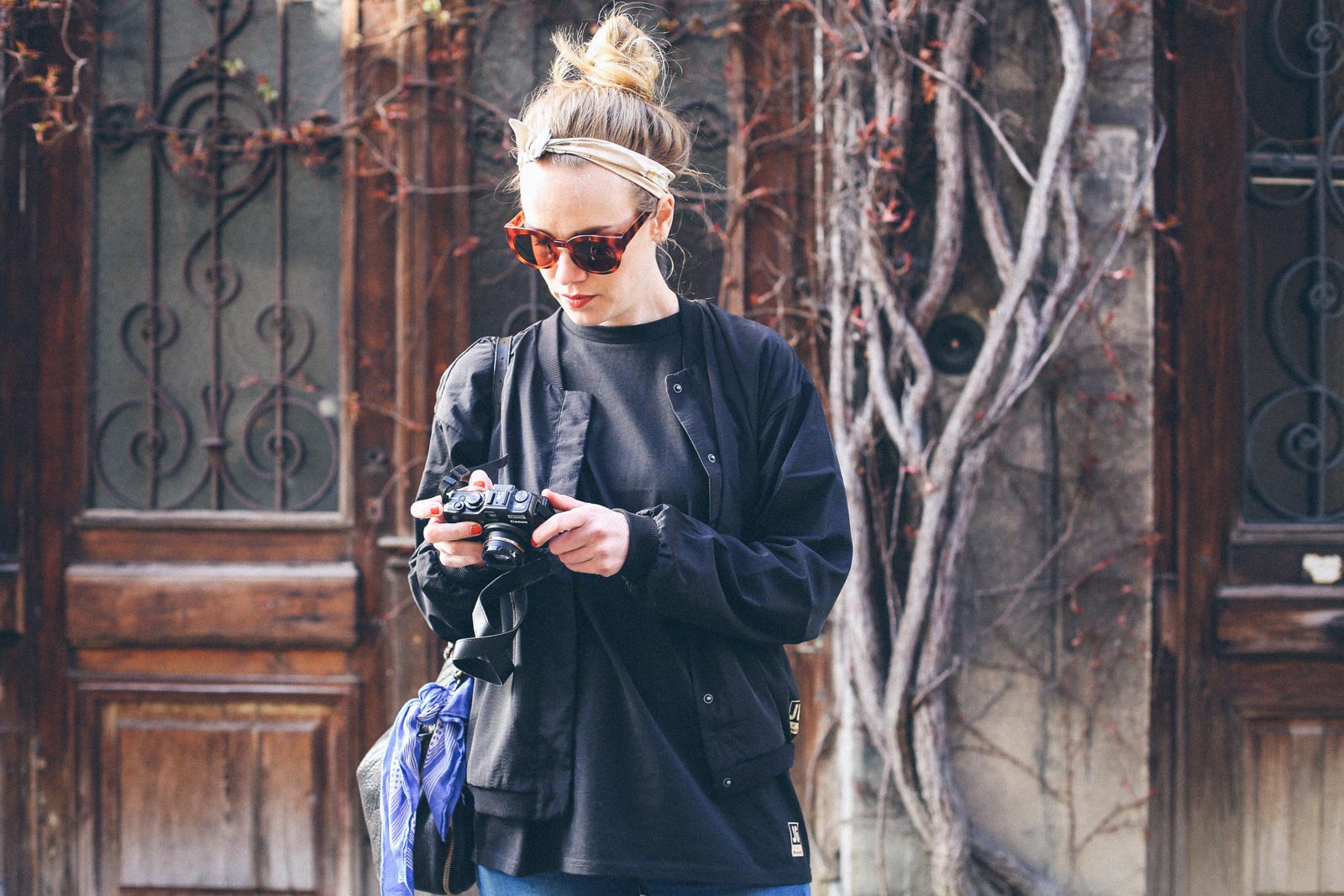 However, let's imagine I'd leave to New York tomorrow (wishful thinking, I like) , which 10 practical suitcase tips would I share with myself and you guys?
1. Of course underwear and PJ's but that seems kinda obvious 😉
2. The first thing I always think about is jeans since it's my favorite type of clothing. Probably a flared model to combine with some high heels at night and a skinny version like the one from Bench I'm wearing in the pictures. Denim is always a good idea and definitely when you're going on a city trip!
3. This is a very essential tip 😉 THINK IN LAYERS! Wear a top + a T-shirt + a jacket and take a little scarf with you. Besides my handbag, I always take a backpack with me for my camera and extra clothes because I just like to be prepared.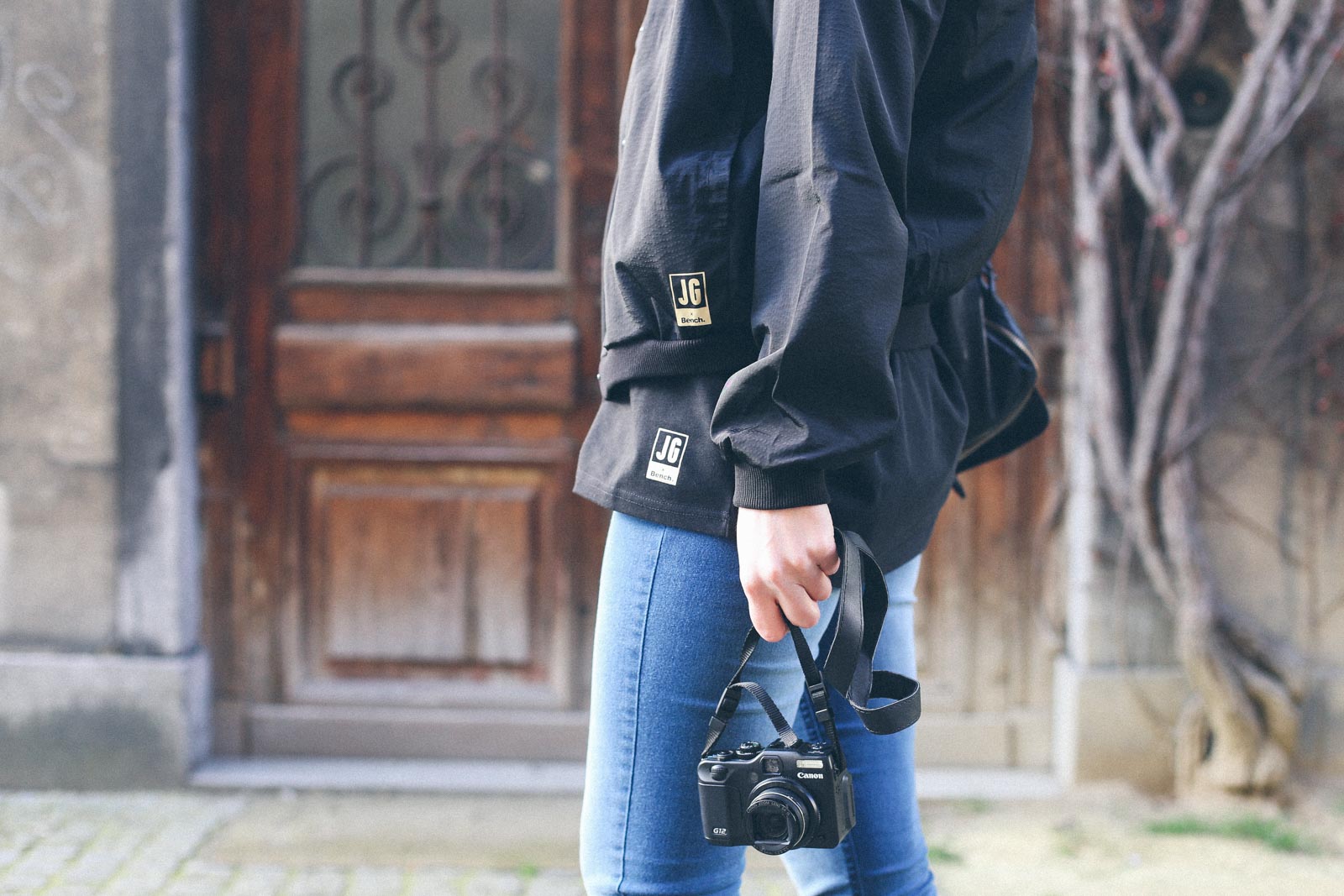 4. If you have no idea where you will end up during the day: wear something that can both be street and classy. So you won't feel like an average tourist in a fancy restaurant or too chique in a less classy hood. A black bomber jacket or oversized blazer always does the trick and goes with everything. And don't combine it with a I <3 New York T-shirt but a simple black one, just saying!
5. Put a few different pairs of sunglasses in your suitcase, you don't want to be with the same ones on every picture.
6. Pack some nice accessories like bracelets, rings, scarves, things for your hair,… Small details can change an entire outfit.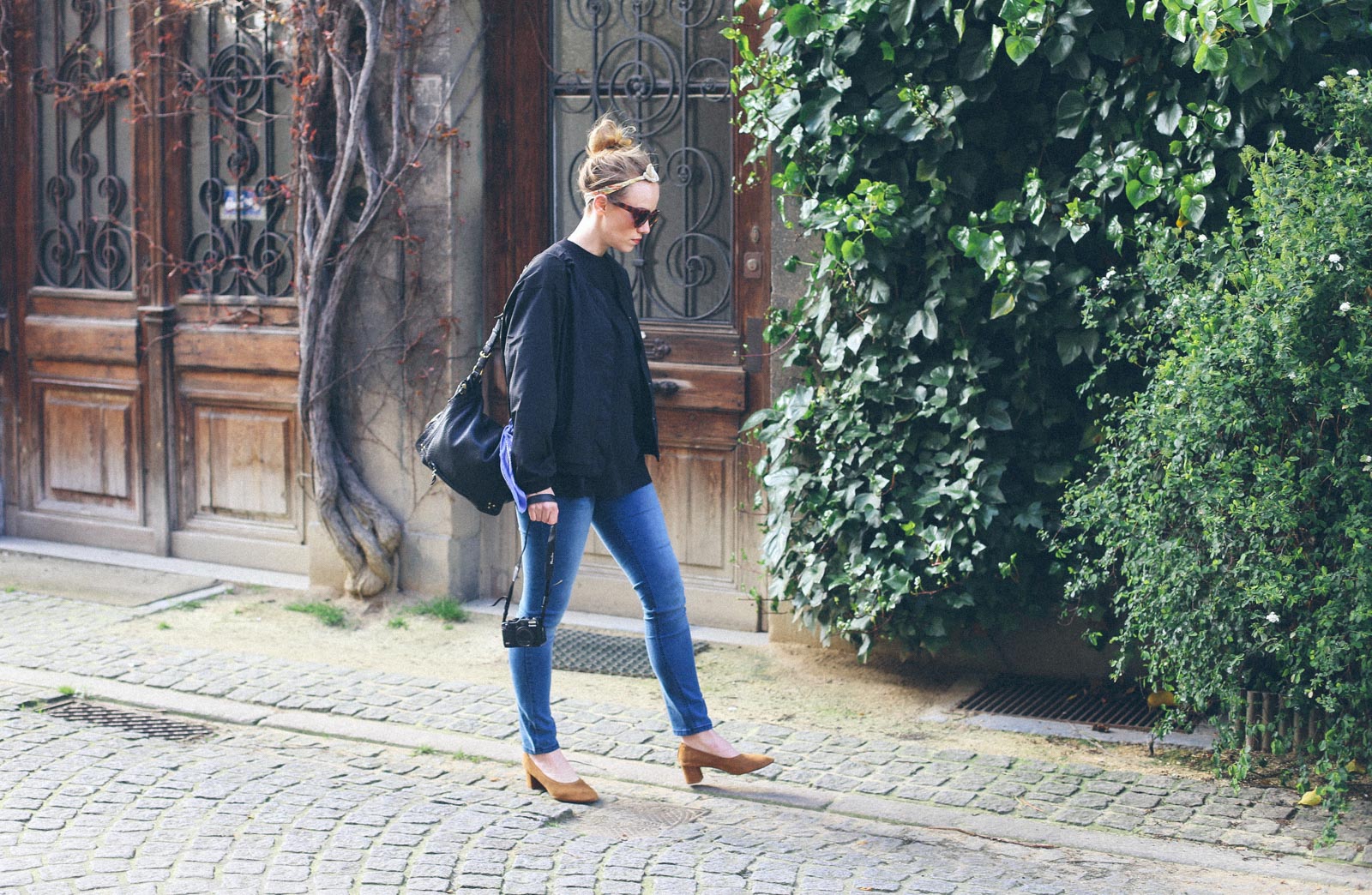 7. Sneakers are essential but I always take at least one pair of practical heels and one pair of party heels with me, there's a rather large chance I won't wear the last ones but you never know 😉
8. Did I already mention always to put a small umbrella in your handbag?
9. This isn't really a piece of clothing but essential for your look 😉 I recently got myself a colored lip balm and it really is the easiest way to add some color to my face and have a fresh appearance all day long.
10. Leave some space in your suitcase for souvenirs!
Wearing: jeans – BENCH, t-shirt – JESS GLYNNE x BENCH, bomber jacket – JESS GLYNNE x BENCH (c/o), red backpack – BENCH, shades – URBAN OUTFITTERS, hair accessory – VINTAGE, shoulder bag – JEROME DREYFUSS
Pictures by Deloin