You probably did (or didn't) see this cute little Third Design clutch on my Instagram feed. It's from Turkish designer Tuğçe Özocak or Tutu for those who can't pronounce her real name (myself included, I'm really trying tho). We met around a decade ago when she was a fashion student at the Royal Academy of Antwerp and I just happened to be modeling there.
After her European adventure (that lasted for 10 years), Tutu moved back to Istanbul to let her eclectic and rich culture inspire her to found her own brand, Third Design. Her creations are a mix of the many experiences she gained while being at home and abroad. The clutches both have an Oriental and an European touch, they are modern and ethnical at the same time. Actually Tutu's designs are the representation of how I think an ideal society should look like, modernism with respect for the traditions. So I'm wearing this clutch with a lot of pride!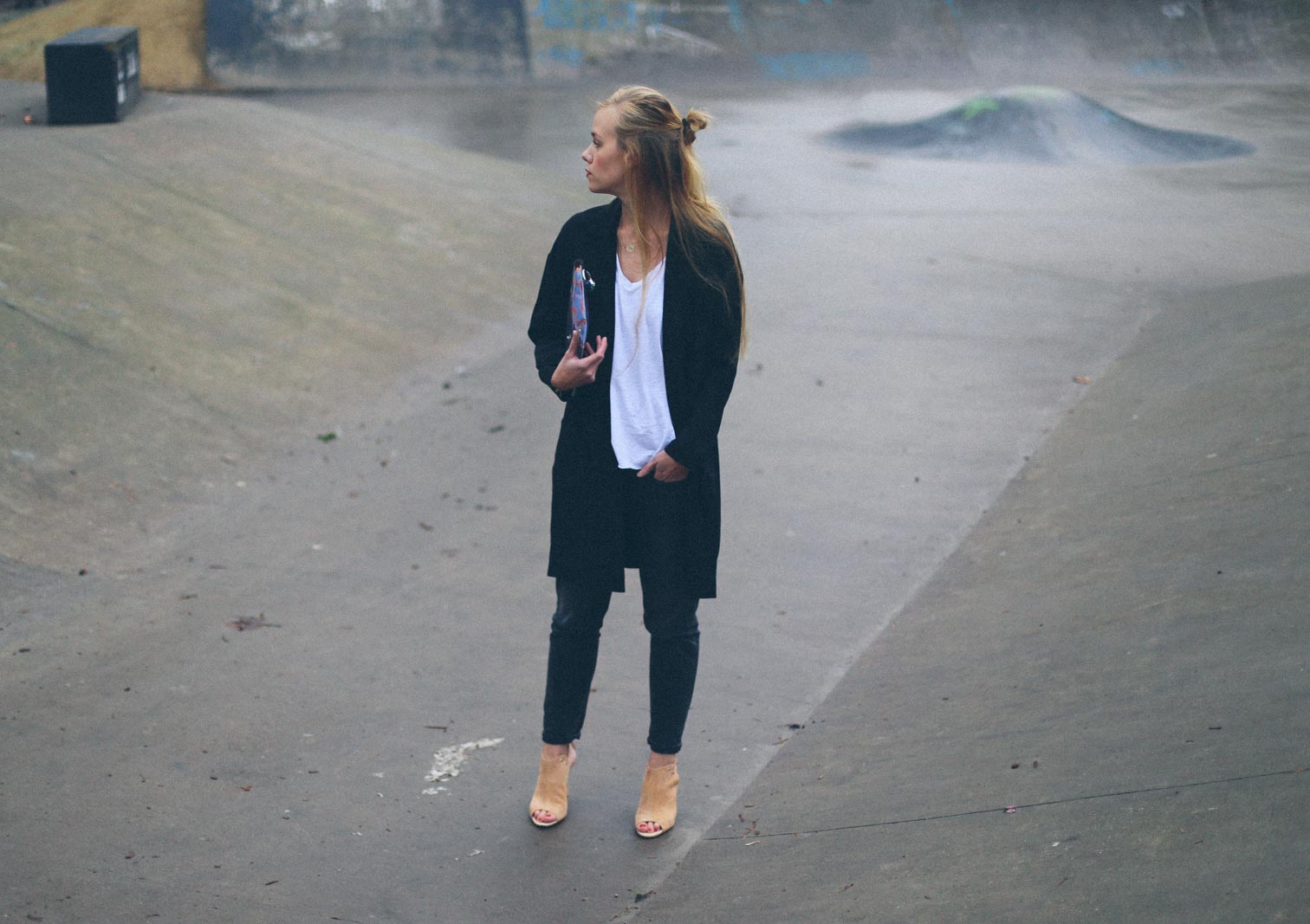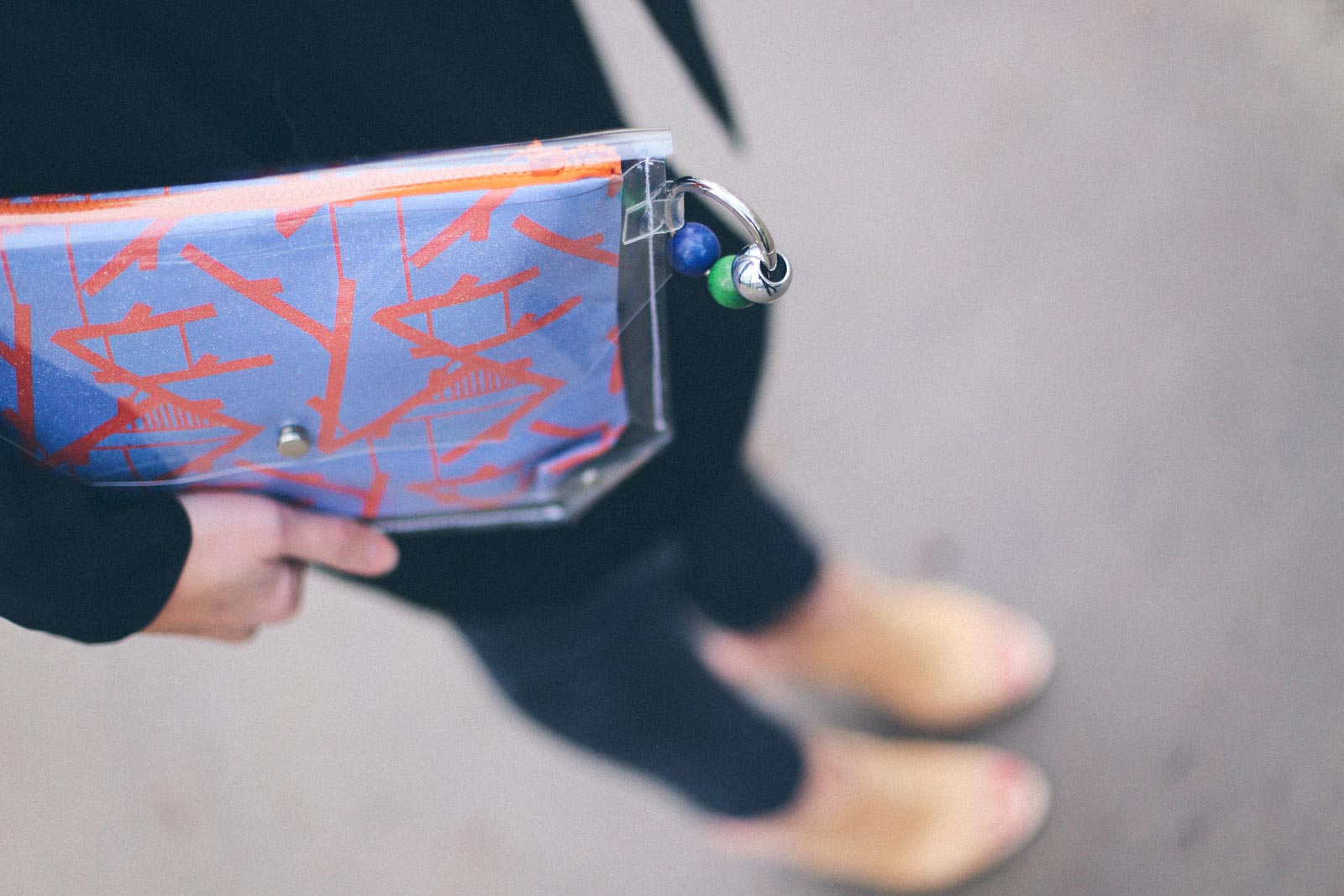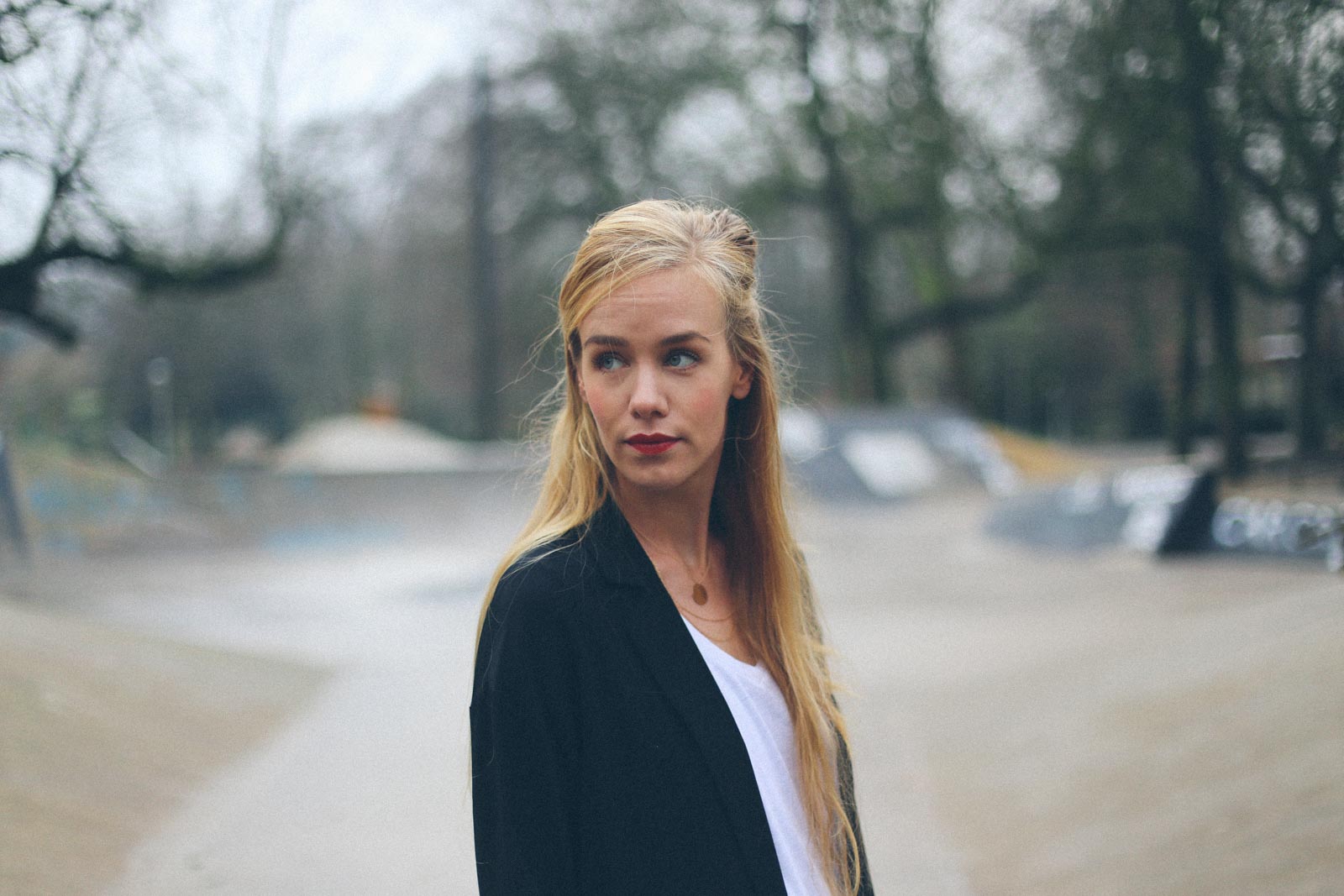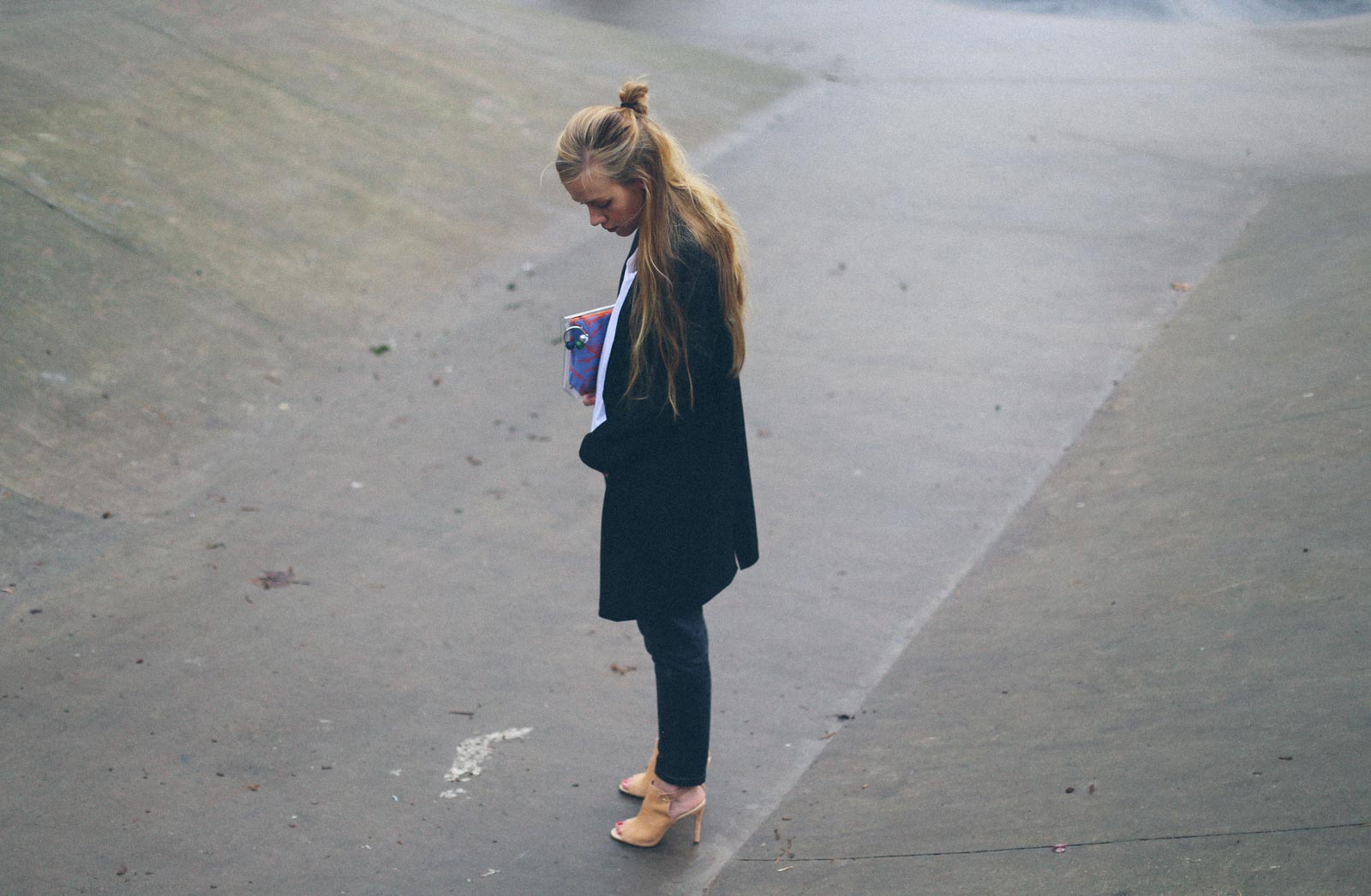 If you take a look at her website, there are a few more cuties… I really like the Happy one and Inner Beauty is a great basic with a beautiful hidden message.

Wearing: clutch – THIRD design, shoes – AVANCE, jeans – LEVI'S MADE & CRAFTED, top – AMERICAN VINTAGE, blazer – WON HUNDRED, necklace – H&M
Pictures by Deloin